Beauty
Addison Rae's Milk-Bath Nails on Instagram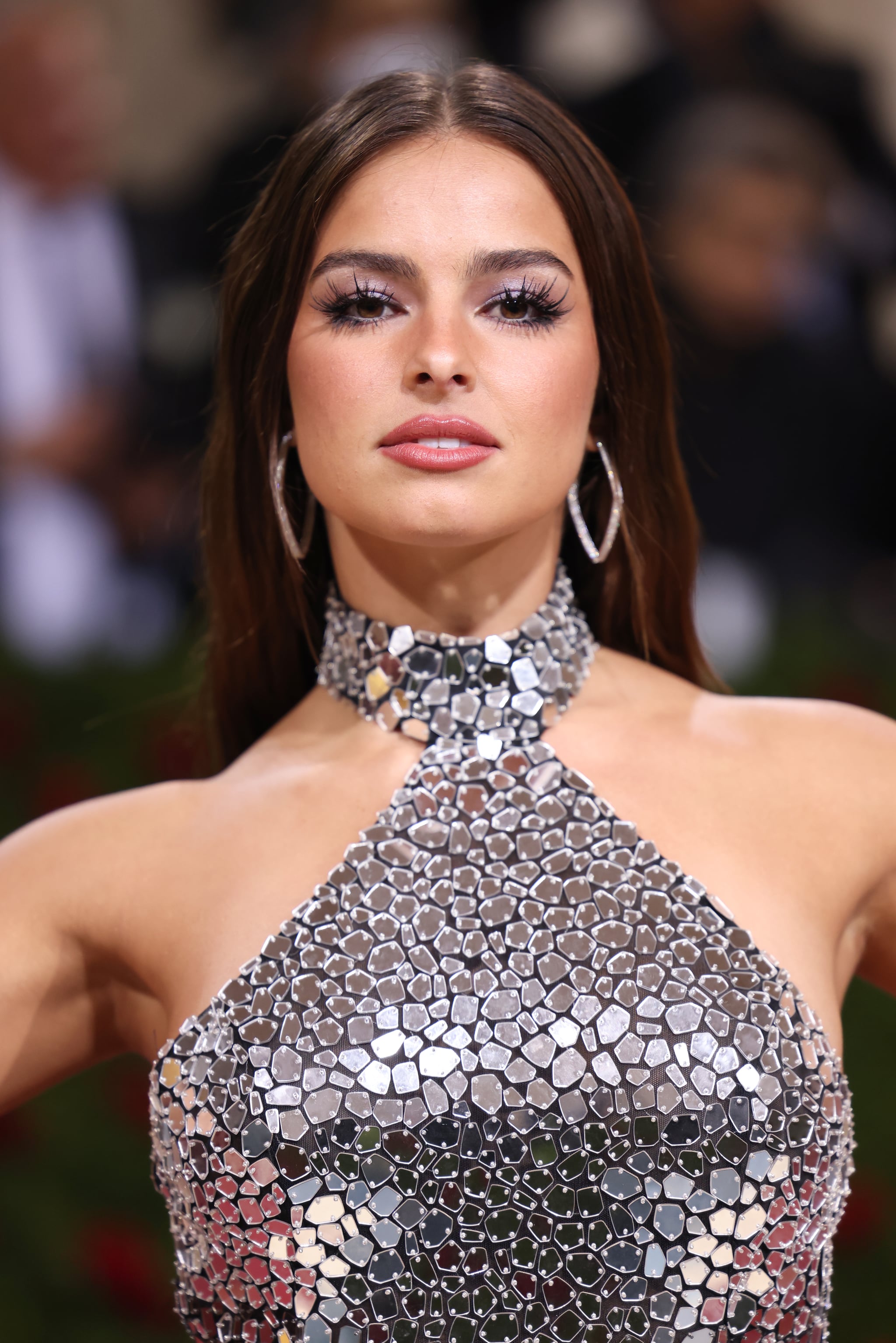 Image Source: Getty/John Shearer / Contributor
It looks like Addison Rae is a fan of the recent minimalist beauty surge. While promoting a beauty product that's available at Amazon's Prime Day on her Instagram Stories, Rae flashed her milk-bath nails for the camera, instantly grabbing our attention. The definition of subtle yet impactful, each nail was painted in a white polish with a milky finish and shaped into a mid-length tapered square. The single-colored mani included no additional nail art, keeping it super understated.
Milk-bath nails have been a staple in Hollywood for the last year, and with the rise of the minimal "clean" nail trend, they don't seem to be going anywhere any time soon. If you're unfamiliar with the look, there are a few ways that you can achieve it. "Milk-bath nails are acrylic nails where colorful dried flowers are embedded into a milky color acrylic," manicurist Elle Gerstein previously told POPSUGAR. You can emulate Rae's manicure and opt out of the floral element of the manicure or put your own spin on the trend by going for a creamier version using your favorite neutral polish, such as pinks or beiges.
With Halloween right around the corner, there's no doubt that you'll be itching for a festive manicure in the coming weeks but for now, get inspiration for one more minimal manicure by taking a peek at Rae's nails below.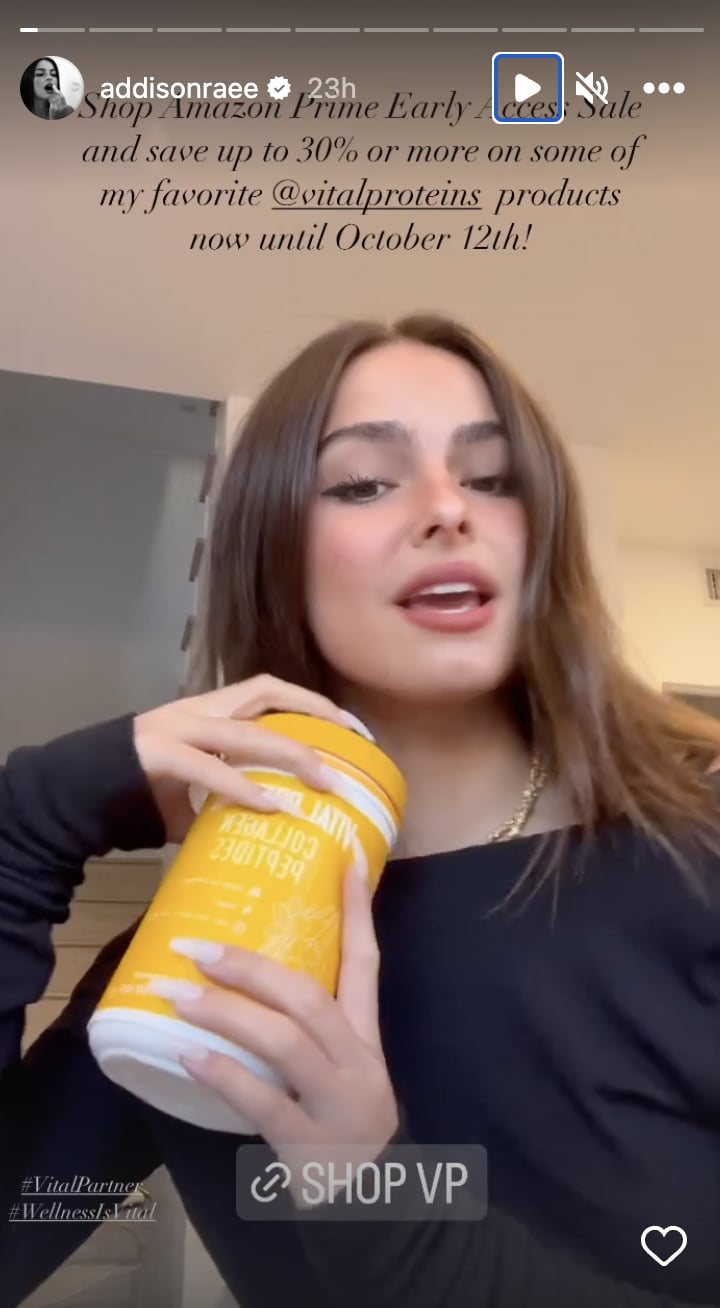 Image Source: Instagram user @addisonraee