C-Drama
Be My Princess Chinese Drama – C-Drama Love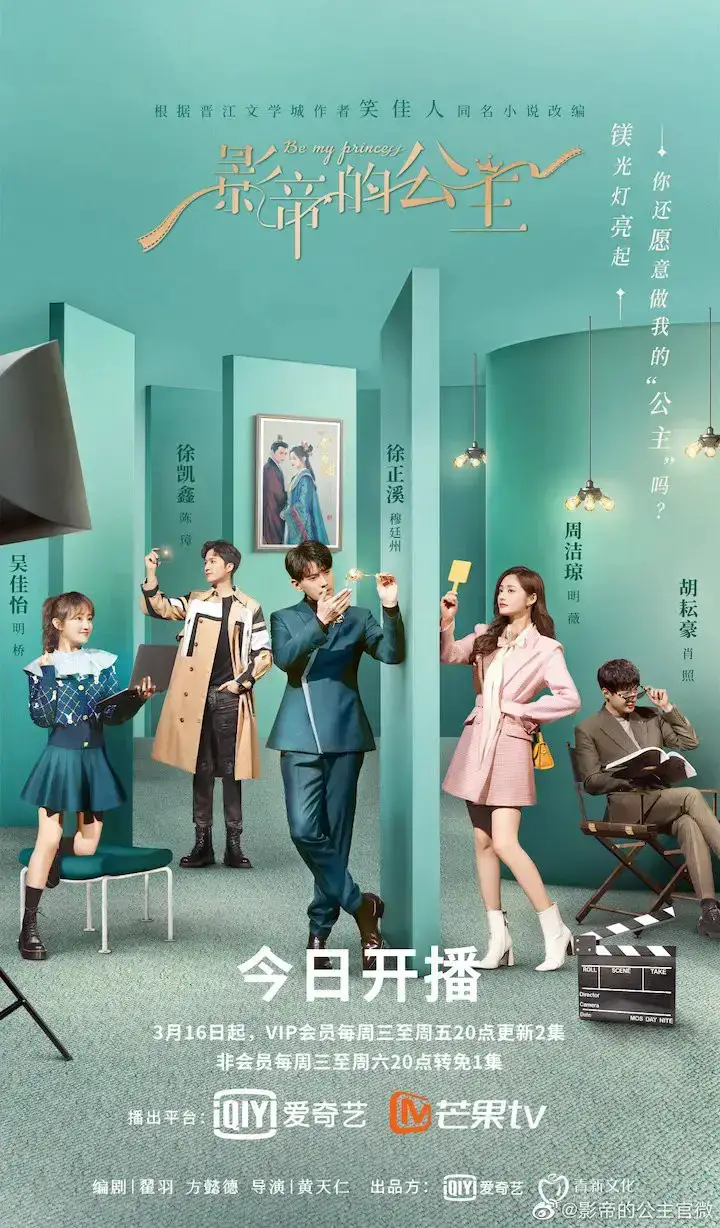 Drama Info:
Title: Be My Princess (影帝的公主) Ying Di De Gong Zhu
Episodes: 30
Release Date: March 16, 2022
Film Location: Shanghai
Summary: The Chinese drama is adapted from the novel of the same name by Jinjiang Wenxue Chen. It tells the sweet love story of Mu Ting Zhou, a cold film star, and Ming Wei, a newcomer in the entertainment industry.
Plot Synopsis:
The actor Mu Ting Zhou is an only child male god, who accidentally loses his memory after an accident.
After, he believes that he is the "Taifu" from ancient times, and Ming Wei is his "princess". Ever since, he has been respectful to Ming Wei.
The thoughts of the male and female protagonists are constantly interspersed between ancient times and modern times, and their daily painting styles are also extraordinarily "chaotic".
Mu Ting Zhou will call Ming Wei every day after his incarnation of Taifu: "Wei Chen Mu Yun, worships the princess from afar", and will also wear a straight suit and bow down to her in front of everyone.
Trailer:
Cast & Characters: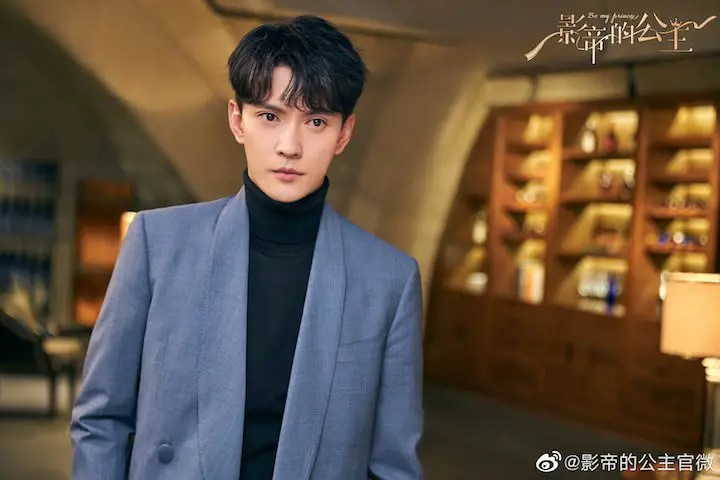 Xu Zheng Xi 徐正溪 as Mu Ting Zhou 穆廷州
The film emperor, a cold male god, but by accident, "loses his memory". He believes that he is a "grand master" from ancient times.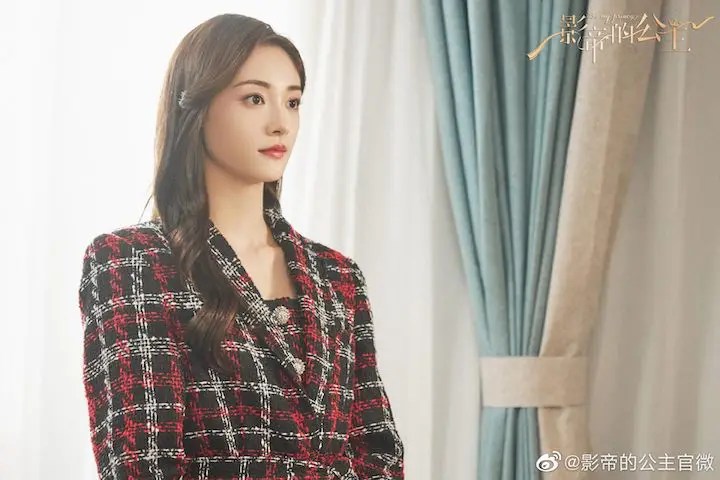 Zhou Jie Qiong 周洁琼 as Ming Wei 明薇
An up-and-coming actress. In the play, she is an innocent princess, who has always been devoted to the first assistant, showing her love in every possible way, but she has never received a response. Outside of acting, she is an Italian translator, and she is cast as a princess halfway through, but she did not expect the actor to be so unexpected. Among them, he became the first assistant, and has always been fascinated by Ming Wei and pursues her bravely. When Ming Wei sees her rich second-generation boyfriend Cheng Yao and the popular little flower Wang Ying Ying come to Mu Ting Zhou to say hello, Ming Wei breaks up with him angrily as if struck by lightning.
Supporting Characters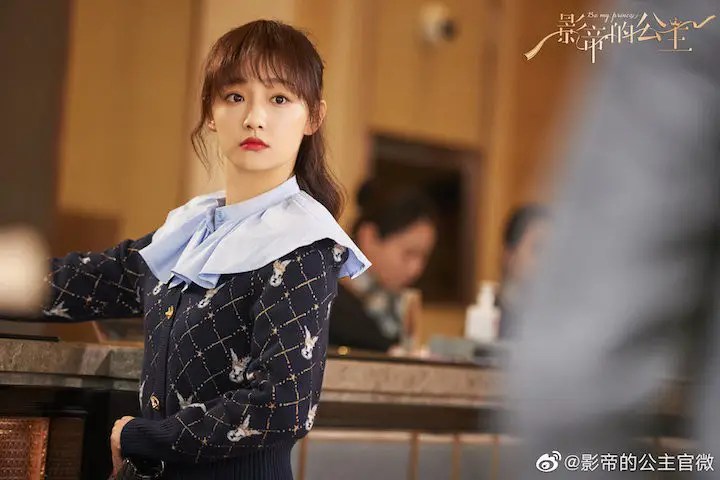 Wu Jia Yi 吴佳怡 as Ming Qiao 明桥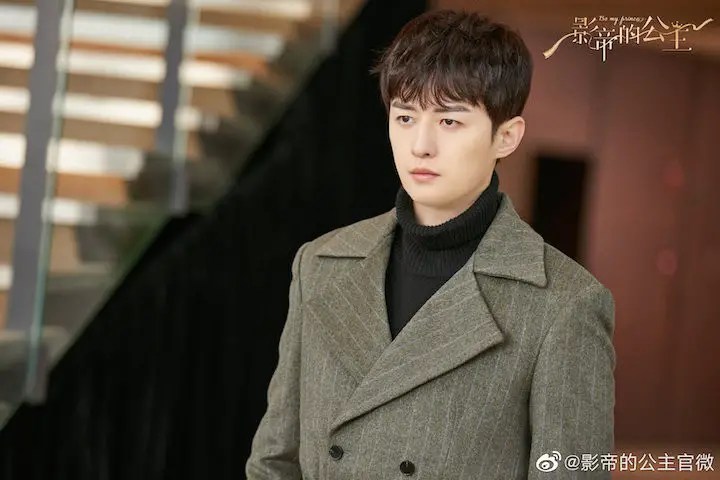 Hu Yun Hao 胡耘豪 as Xiao Zhao 肖照
Drama Posters: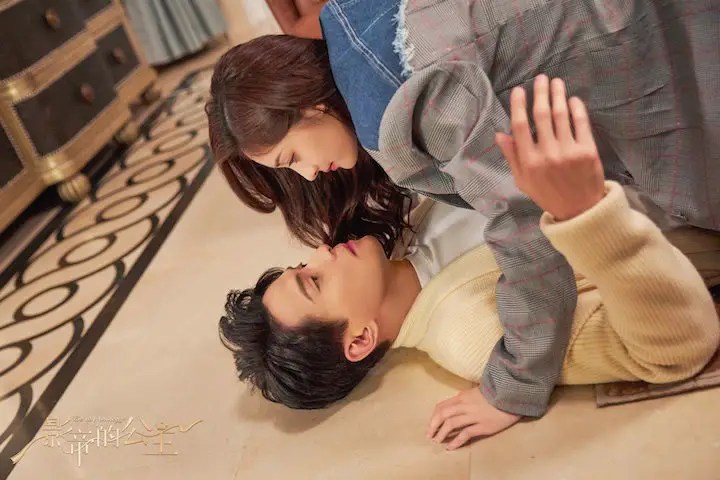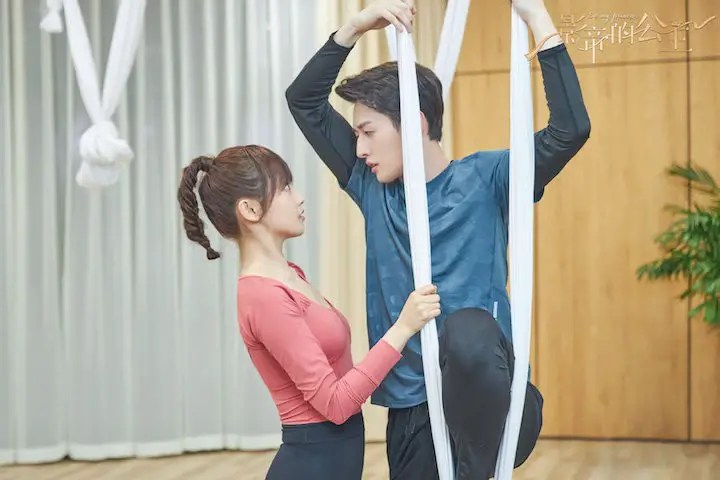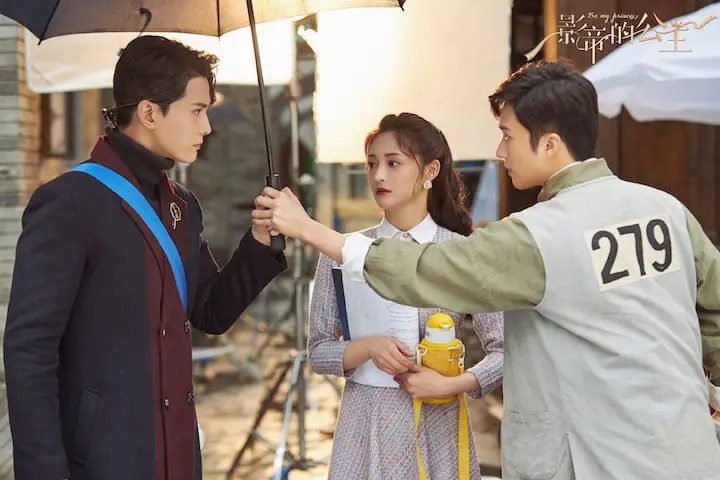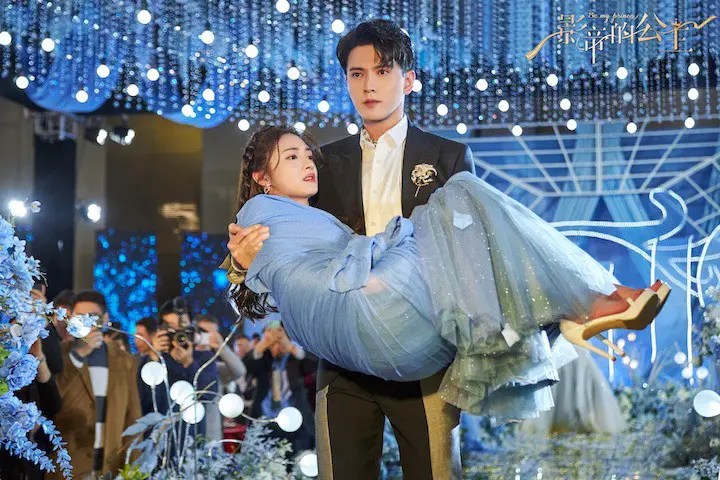 Airing Schedule:
Start: March 16, 2022
Frequency: 1 episode every Wednesday to Saturday
End: May 5, 2022