Fitness
Bella Hadid Talks Mental Health and Generational Trauma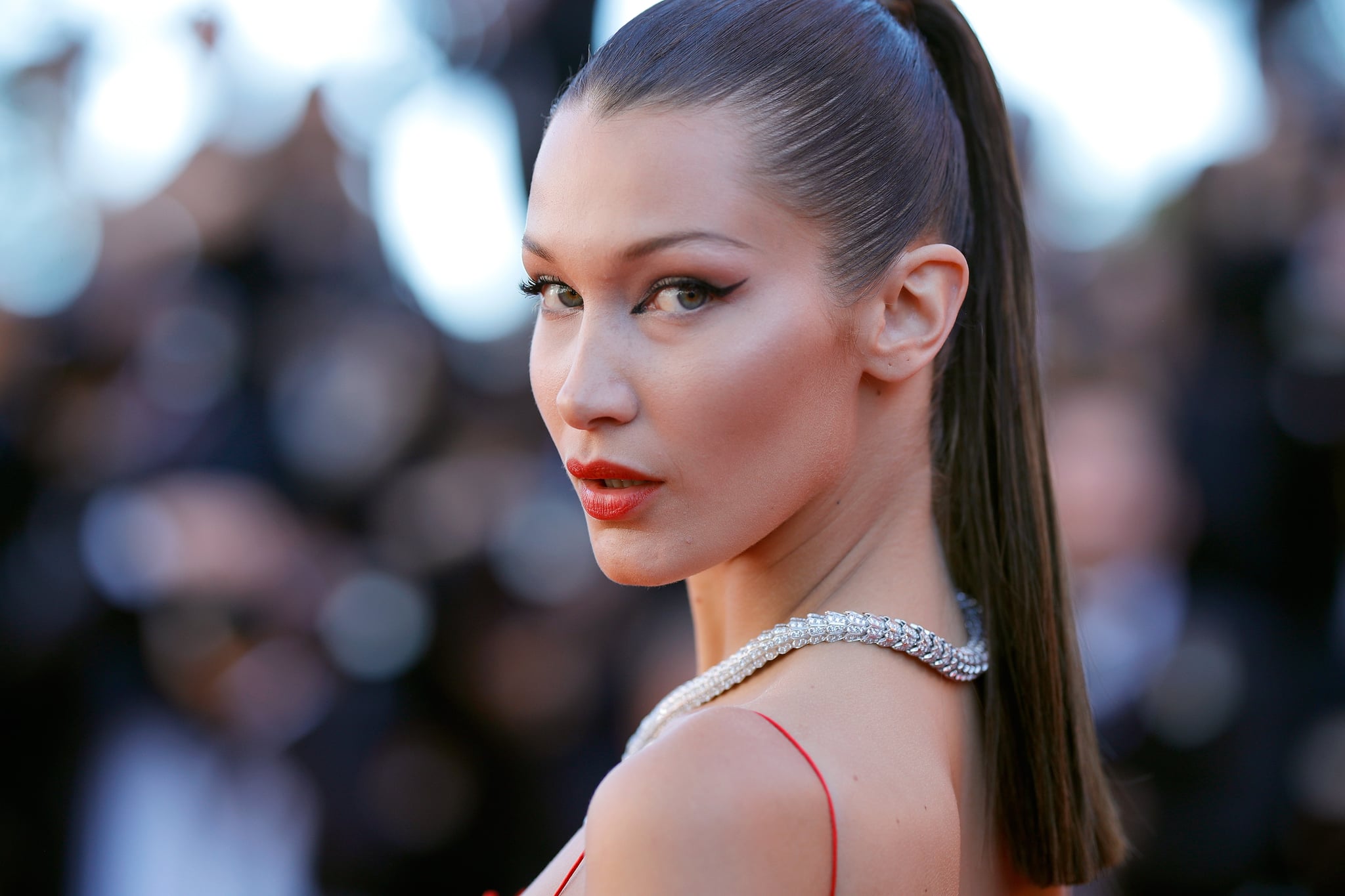 Bella Hadid took to Instagram on Tuesday to share her thoughts on mental health, advocacy, and generational trauma after speaking at a recent event hosted by Al Mayassa bint Hamad Al-Thani, an influential philanthropist, art collector, and member of Qatar's monarchy.
"As someone with roots in the [Middle East] region, I am proud to be able to use my platform to advocate for change, as well as, enlighten the West about the beauty of the Middle East," Hadid wrote on Instagram. "By now, many of you know that I have supported the Palestinian cause passionately, as well as advocating and aiding Syrian refugees, just like [activist Malek Jandali], in educational scholarships, hoping that in doing so they too can achieve a second chance in life. No matter what I lose along the way, my passion will always stand with the rights of human beings, and my voice will always be used to speak for the unheard."
Hadid also connected her philanthropic work — which has included, for example, donating her Fashion week earrings to Ukrainian and Palestinian aid efforts — to her own mental health. "Mental health is a very important topic to me and I hope by sharing how I overcome my own struggles, i can empower sufferers in the region to break the stigma in speaking their own truths," she wrote. Hadid credited Kin Euphorics, the line of non-alcoholic adaptogenic drinks she co-founded, as one tool she uses to cope with anxiety and depression. The model, who was born to a Palestinian father and Dutch mother, also reflected on the impact of generational trauma, and how it has played a role in her own experience with mental health.
"As a daughter of a refugee father and immigrant mother, I understand what impact generational trauma has on family and bloodlines, especially when dealing with mental wellness," Hadid wrote. "As I've grown up, I've realized that suffering is not a choice but choosing to open your mindset to new possibilities of coping, is. I always want to remind myself and others that no matter what, there will always be a light at the end of the tunnel."
This isn't the first time Hadid has opened up about her mental well-being. In an interview for the April 2022 cover of Vogue, Hadid shared that she experienced burnout and depression while also coping with chronic Lyme Disease.
"Now, everything that I do in my personal life is literally to make sure that my mental state stays above water," she told Vogue. "Fashion can make you or break you. And if it makes you, you have to make a conscious effort every day for it not to break you. There's always a bit of grief in love."
Image Source: Getty / Andreas Rentz