News
"Blue Some" (BEBE6) Album Info
"Blue Some" (BEBE6) Album Info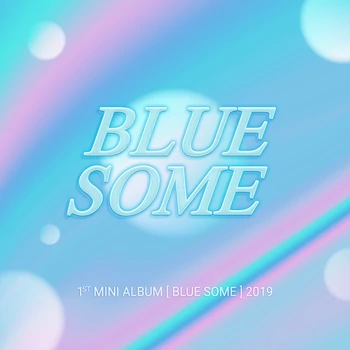 Blue Some is the first mini album by BEBE6. It was released on July 29, 2019 with Some Night serving as the title track.
Artist: BEBE6
Released: July 29, 2019
Type: Mini Album
Recorded: 2019
Length: 20:31
Genre: K-Pop, Electronic Pop, Dance Pop
Label: K12 Company
Distributor: Racoon Music
Producer: Veethoven
Tracklist:
1. Some Night – 3:22
2. Can't Stop Music – 3:14
3. I Love You – 4:16
4. Promise You (Remix) – 2:59
5. Some Night (Inst.) – 3:24
6. Can't Stop Music (Inst.) – 3:16
Video Links:
Some Night Music Video in Boracay
Some Night in Boracay Teaser
Some Night Dance Practice
Some Night Dance Practice Mirrored
Some Night Dance Practice with Min & Da Som
Some Night AR Video
Can't Stop Music AR Video
I Love You Audio
made by cutieyoomei
Which song from Blue Some is your favourite?