C-Drama
Farewell to Arms Chinese Drama – C-Drama Love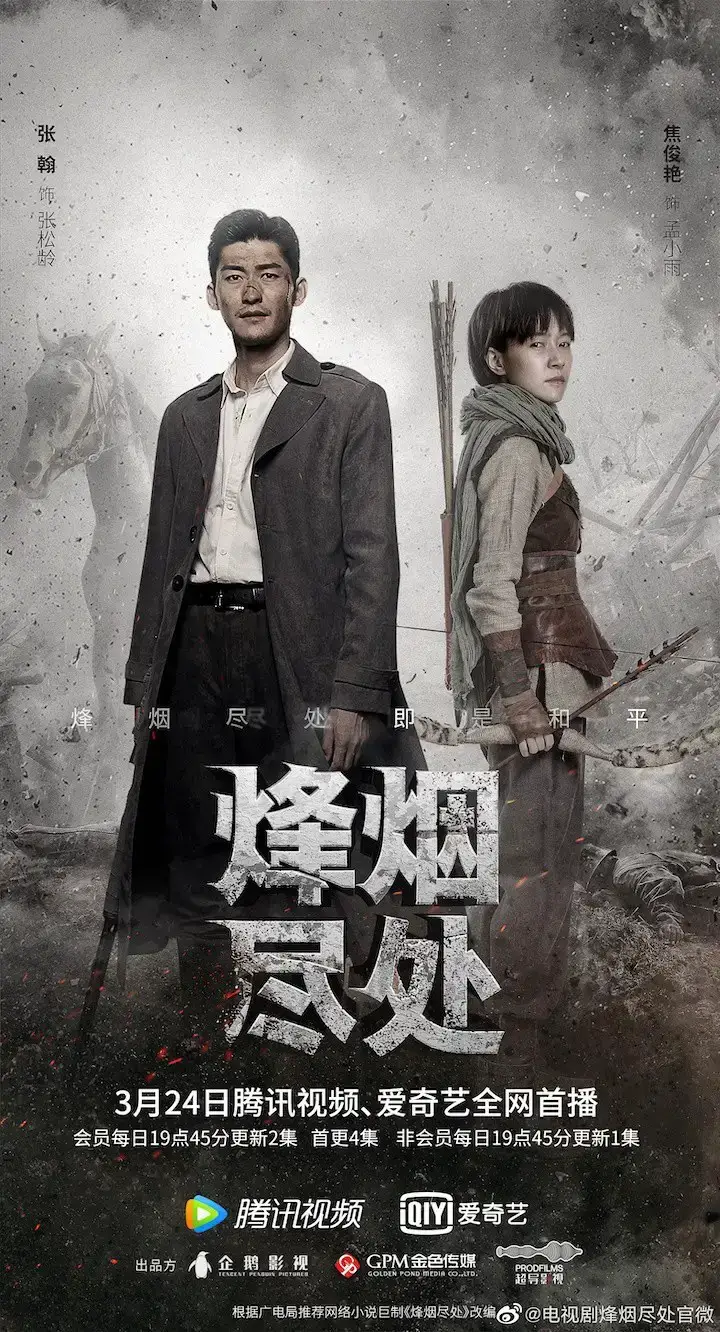 Drama Info:
Title: Farewell to Arms (烽烟尽处) Feng Yan Jin Chu
Episodes: 39
Release Date: March 24, 2022
Film Location: Shanxi, Ningxia
Summary: The Chinese drama is adapted from the novel of the same name. It follows Zhang Song Ling who becomes framed by a traitor on his wedding day. It is the story of how he resolutely resolutely joins the army and fights the enemy bravely.
Plot Synopsis:
In July 1937, the situation in North China was urgent, and the Japanese army was preparing to launch a full-scale war of aggression against China.
The Black Stone Village in Chahar Province appears to be calm, but in fact the undercurrent is turbulent.
On the eve of the wedding of the famous Zhang Song Ling and his lover, he is framed by a traitor and his family is destroyed.
Heartbroken, Zhang Song Ling resolutely resolutely joins the army. After experiencing several hard battles, his military literacy rapidly improves, and he has also understands that the responsibility of a soldier is to protect the people.
Later, Zhang Song Ling becomes seriously injured and arrives at the grasslands. He joins the guerrillas under the leadership of the Communist Party, unites the people of the grasslands, shares the enemy, and fights against the Japanese aggressors.
Zhang Song Ling sees the sincerity and selflessness of the Communist Party and realizes that the Communist Party is the hope of China. He joins the Communist Party of China gloriously and becomes the leader of the guerrillas and the backbone of the Red Anti-Japanese Armed Forces.
Zhang Song Ling leads the team, unites the people, and fights with courage against the invaders and traitors. He was not afraid of hardships and makes great sacrifices, and finally successfully drives the invaders out of the grassland.
Trailer:
Cast & Characters: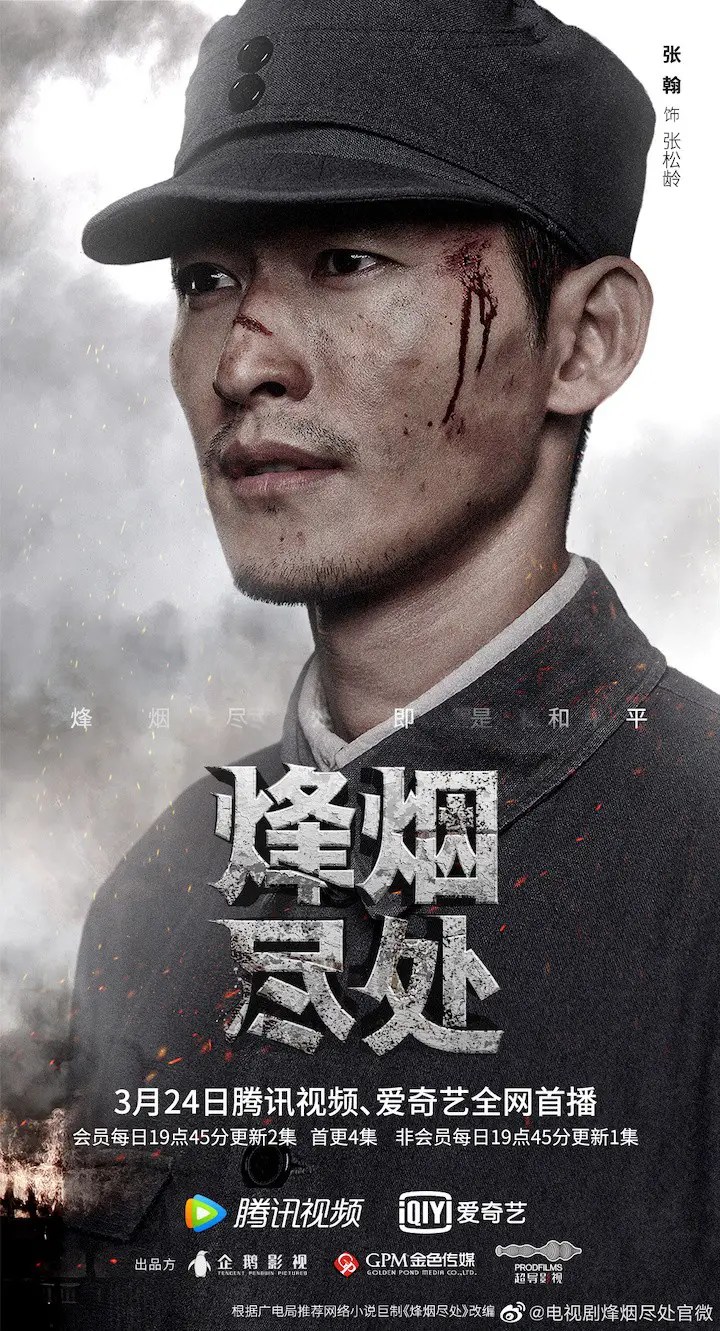 Zhang Han 张翰 as Zhang Song Ling 张松龄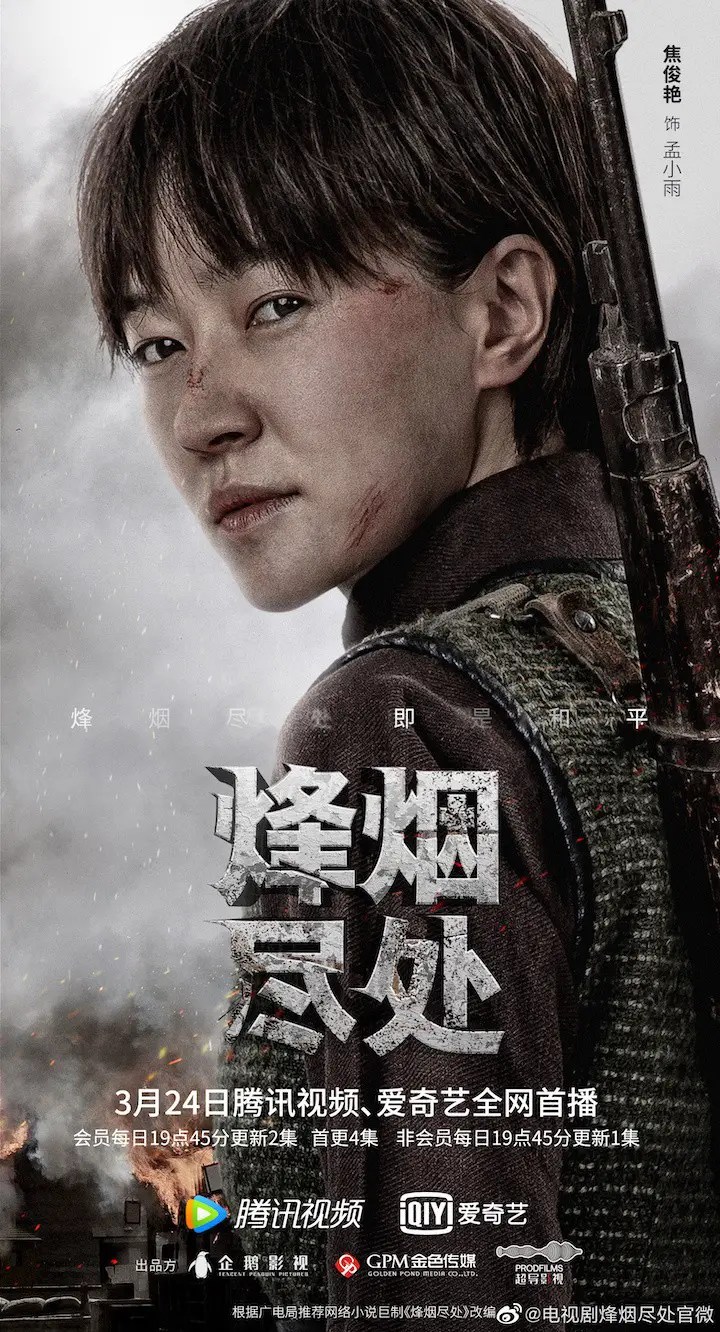 Jiao Jun Yan 焦俊艳 as Meng Xiao Yu 孟小雨
Supporting Characters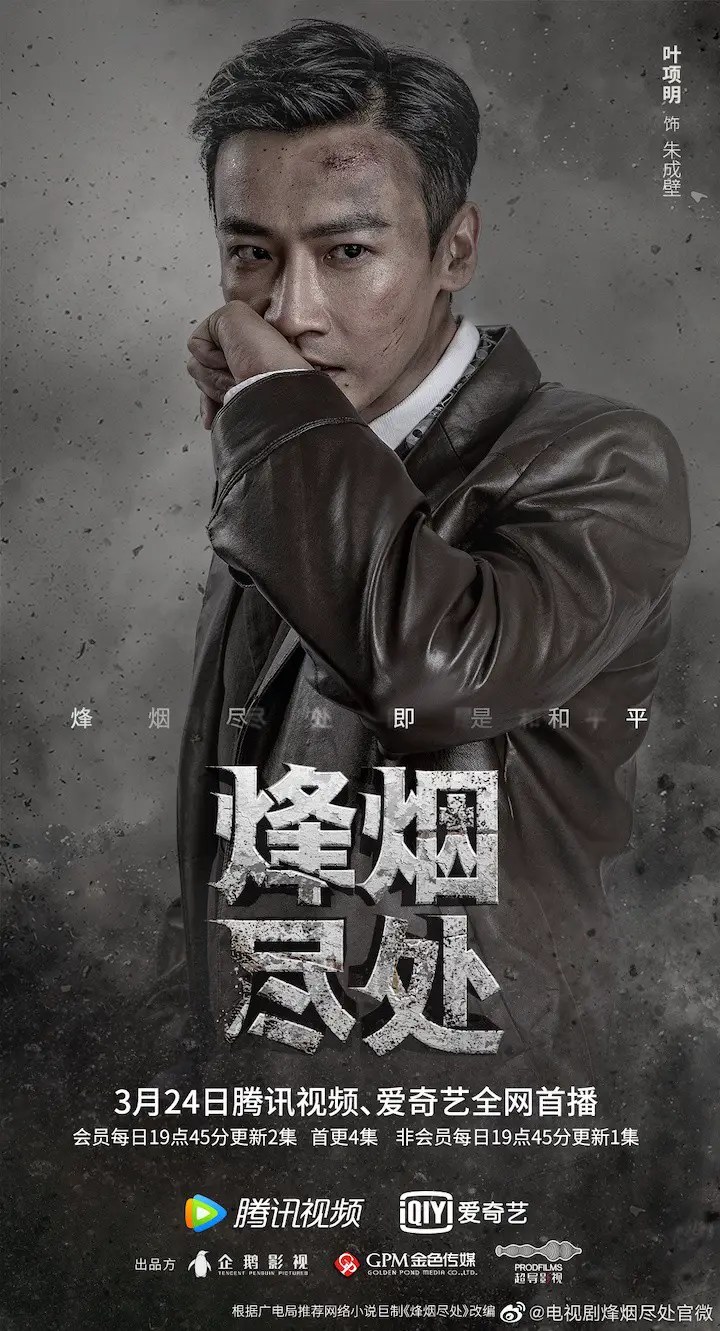 Ye Xiang Ming 叶项明 as Zhu Cheng Bi 朱成壁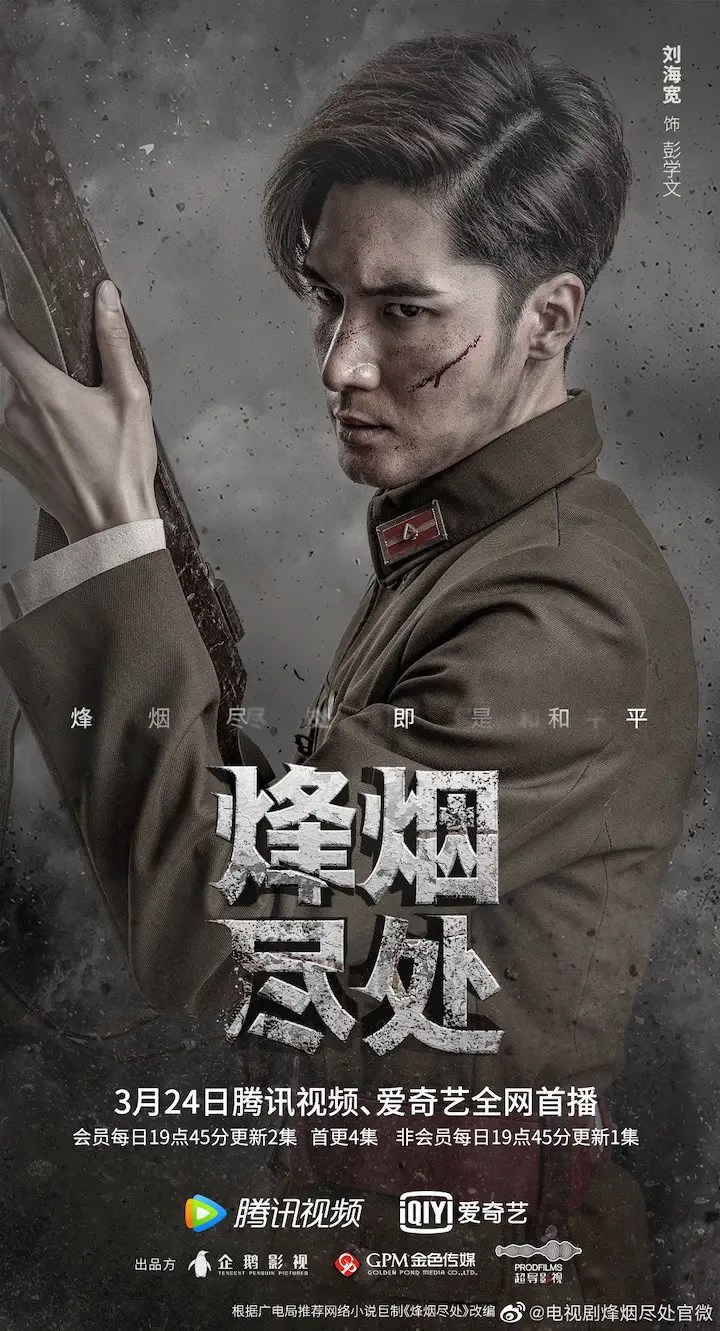 Liu Hai Kuan 刘海宽 as Peng Xue Wen 彭学文
Drama Posters: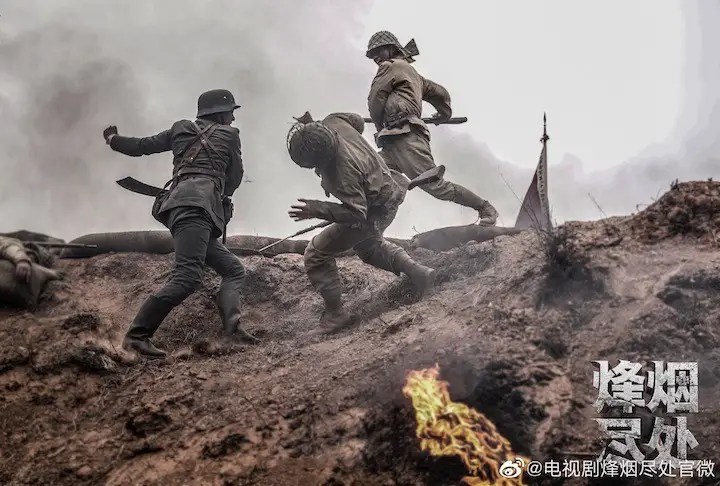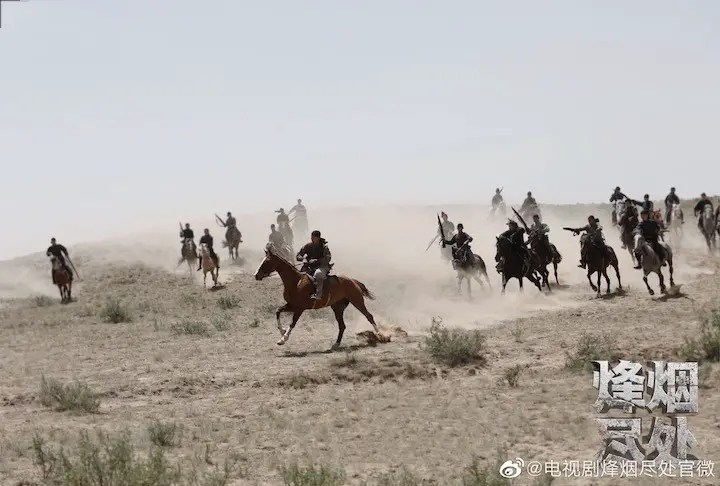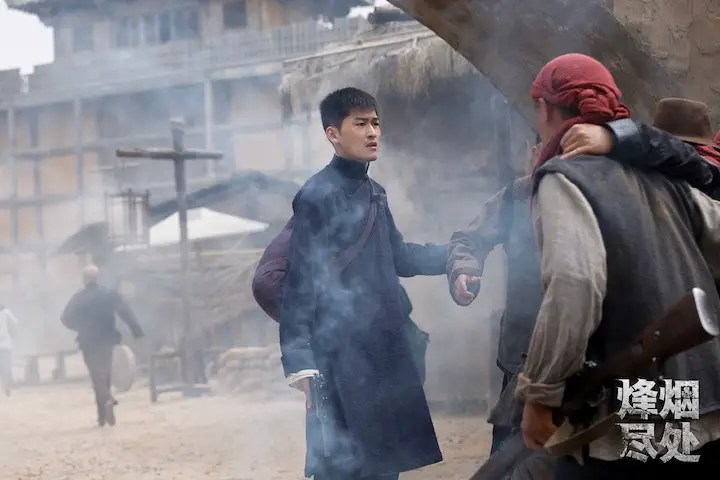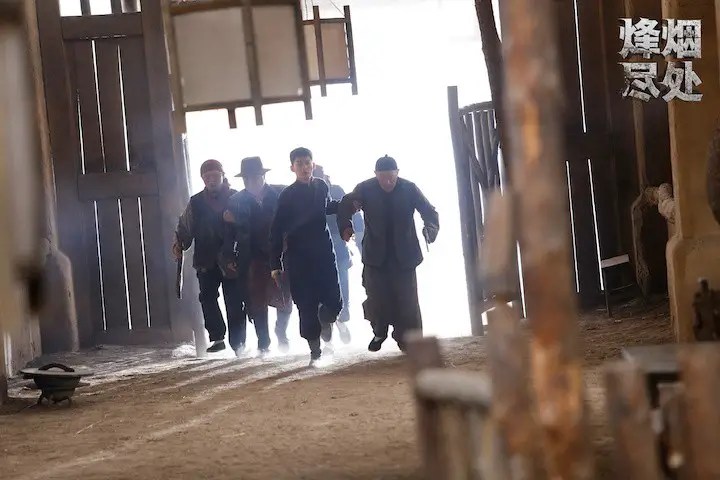 Airing Schedule:
Start: March 24, 2022
Frequency: 1 episode everyday
End: May 1, 2022