C-Drama
Floating Youth – Zhu Zhengting, Bai Shu, Xu Hao
Floating Youth is a drama produced by Wang Wei, directed by Zhang Chaoli, starring Zhu Zhengting, Bai Shu, and Xu Hao.
The drama focuses on the key projects of the Winter Olympics, and revolves around a group of winter sports students in college, telling the story of a group of teenagers with hockey dreams, who help each other on the road of growth and keep struggling, changing in the midst of confusion and choice, and finally realizing their dreams.
Details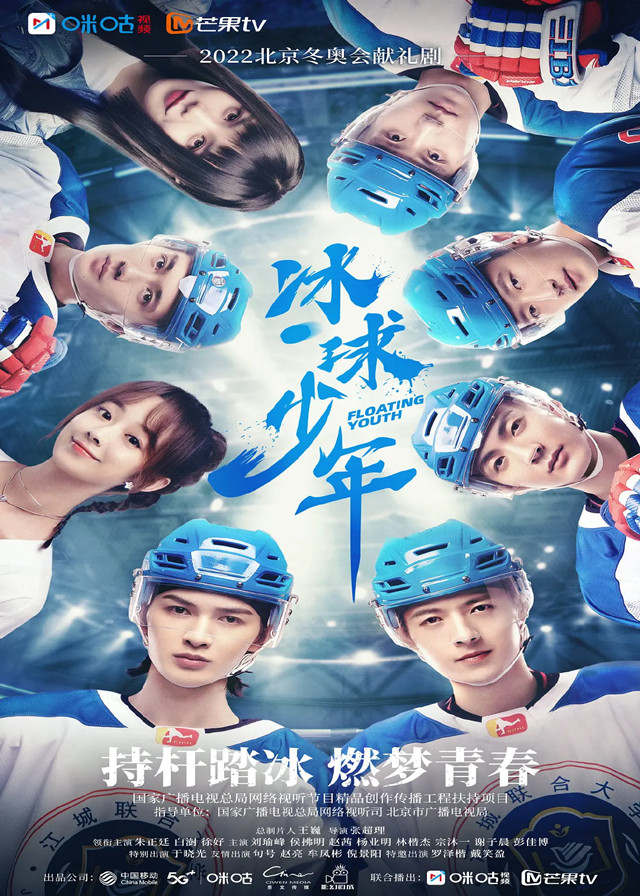 Cast
Synopsis
The story tells the story of a group of hockey-loving teenagers who have grown up in the ice and snow arena, not only presenting the passion of chasing the dream, but also passing on the indomitable spirit of competition.