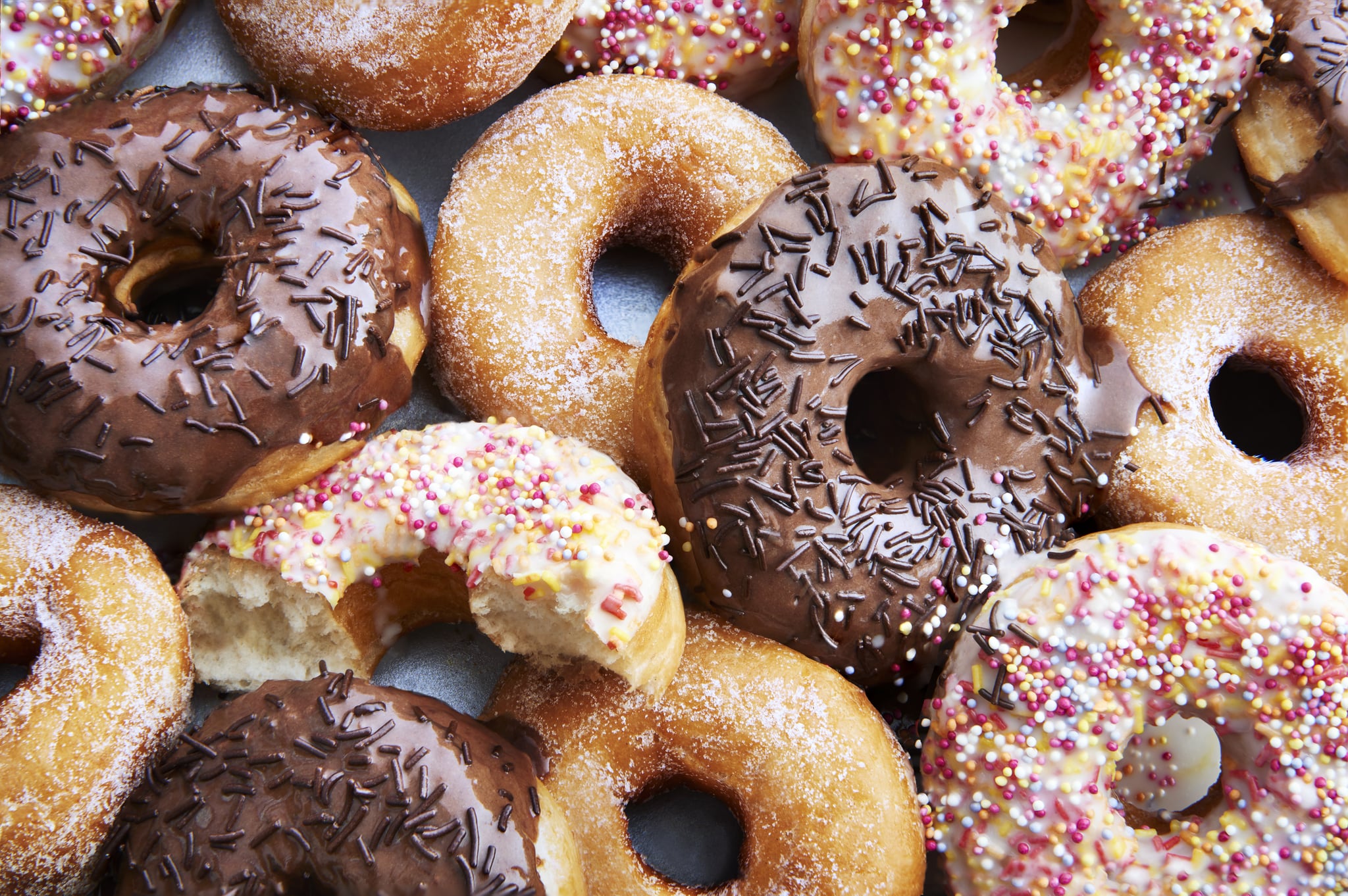 Krispy Kreme is encouraging voters to hit the polls on Election Day with a free doughnut. On Tuesday Nov. 8, all you have to do is visit a Krispy Kreme shop before or after casting your ballot, and you'll receive a free Original Glazed doughnut.
"A healthy, vibrant democracy depends on engaged citizens who vote," Dave Skena, global chief brand officer for Krispy Kreme, said in a statement per Miami Herald. "So cast your vote and stop by; you deserve our sweet thanks."
There's a lot riding on this mid-term election, and Krispy Kreme aren't the only ones offering incentives to get people out and voting. You can even get a discounted Lyft ride to and from the polls. It also isn't the famous doughnut shop's first time offering a sweet treat to voters. In 2020, they even upped the offer to a doughnut and an "I Voted" sticker, since more people were voting by mail due to the pandemic and missing out on the typical sticker.
Find your nearest Krispy Kreme here, and if you're not sure where to vote, plan ahead and use Vote.org's polling place locator tool here.
Image Source: Getty / Scott Grummett