Beauty
Jennifer Lopez's "Rich-Girl" Nails: See Photos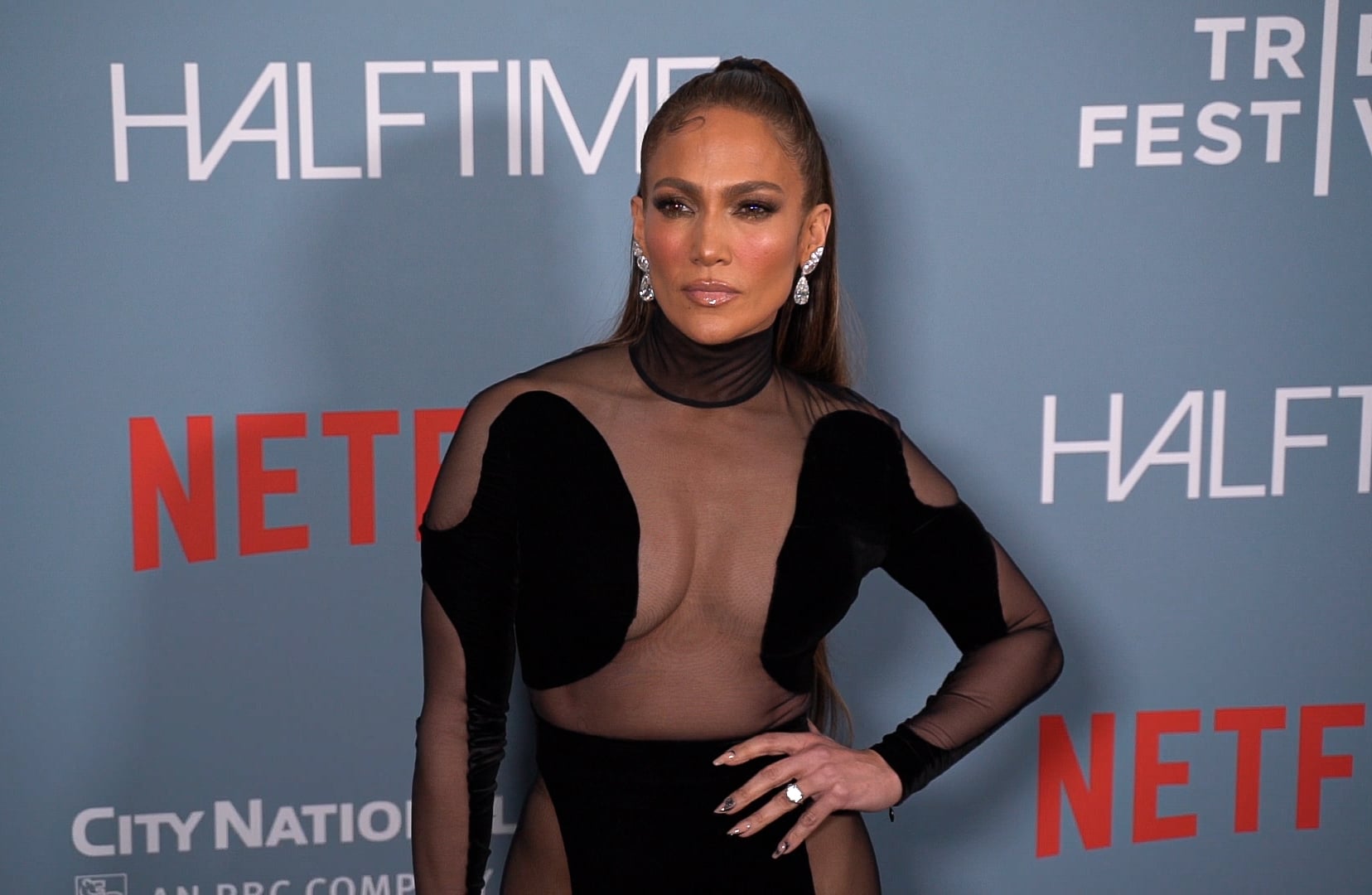 Image Source: Getty/Anadolu Agency / Contributor
"Expensive brunette," meet the newest, equally pricey-looking beauty trend in town: "rich girl" nails. Jennifer Lopez's go-to manicurist, Tom Bachik, posted a picture of the star's latest manicure and it's a minimalist beauty lover's dream.
To get the "rich girl" look, Lopez's nail extensions were filed into a soft, tapered-square shape and painted a beige color. To take it to the next level, a high-shine topcoat was added to give the look an elevated — borderline glassy — finish. Additional characteristics of the look include clean nail beds, a medium to long length, and most importantly, an understated feel.
Like the "expensive brunette" trend that dominated the hair world for the last few months, "rich girl" nails are all about the shine rather than the color used. This is what separates Lopez's nails from the beige nails trend currently sweeping Hollywood. You can give any minimal manicure a "rich-girl" upgrade, from milk-bath to supermodel, and even french tips.
Lopez's is proving just how versatile minimalist nails can be. Take a closer look at the singer's nails below.