Beauty
Kate Somerville HydraKate Recharging Serum Review With Photo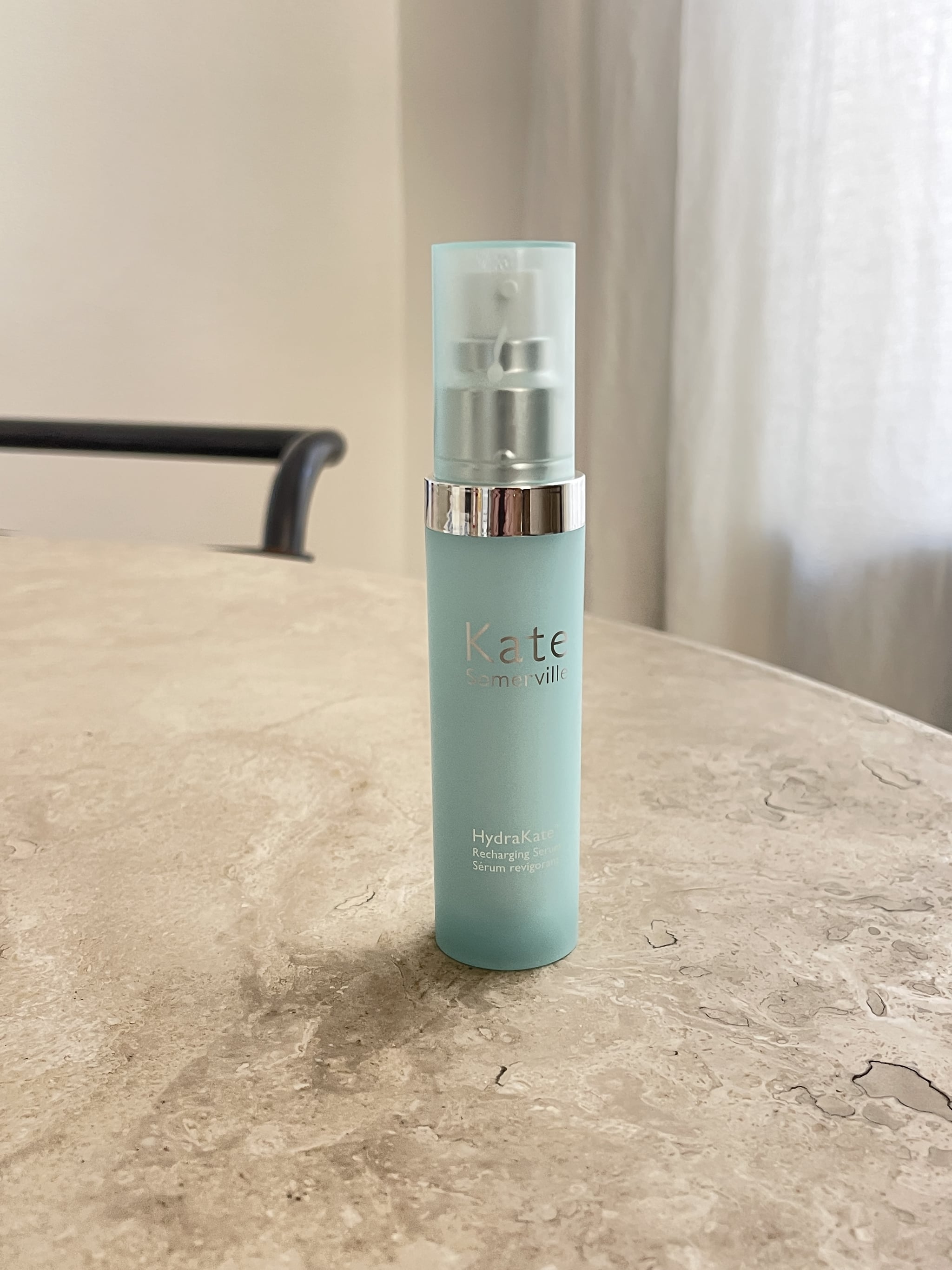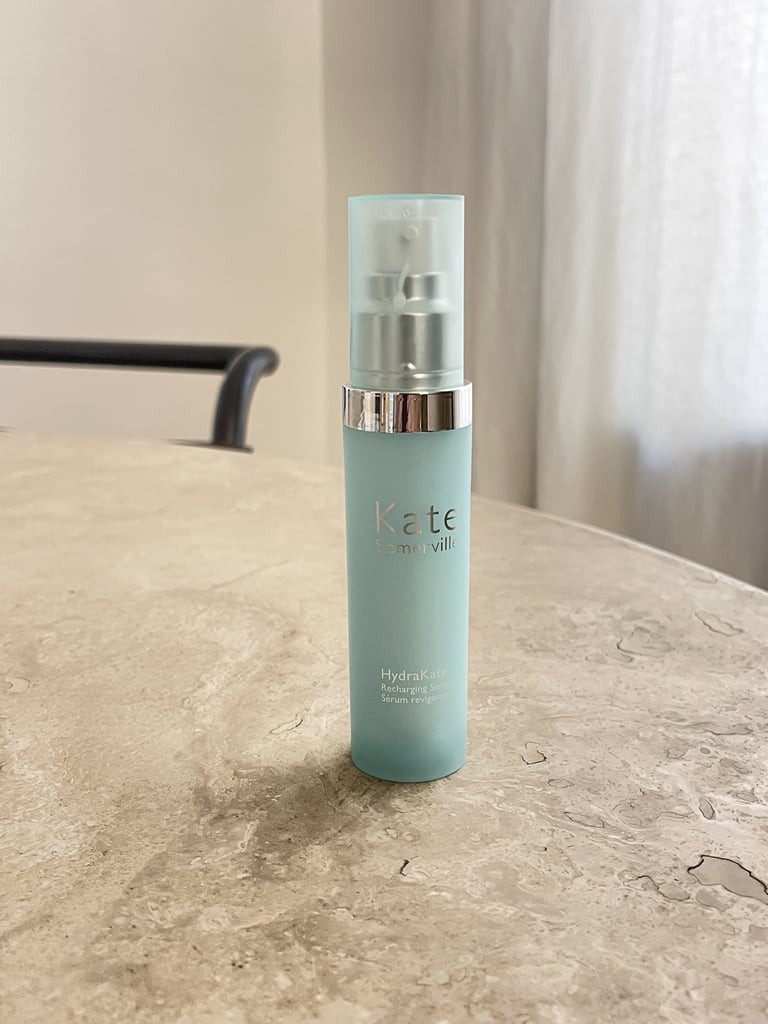 While Los Angeles doesn't get as cold in the winter as many other places in the world, it does get unbelievably dry. My skin, which is already chronically dehydrated, needs a lot of extra TLC in the cooler California months. Hyaluronic acid on its own is always my go-to year round, but I like to take it up a notch with a more complex hydrating serum when it's this dry.
My newest obsession is the Kate Somerville HydraKate Recharging Serum With Hyaluronic Acid ($78). Yes, this serum uses hyaluronic acid as the hero ingredient, but it gets a serious kick from the brand's AquaPort Technology that delivers dual-weight hyaluronic acid faster and deeper into skin.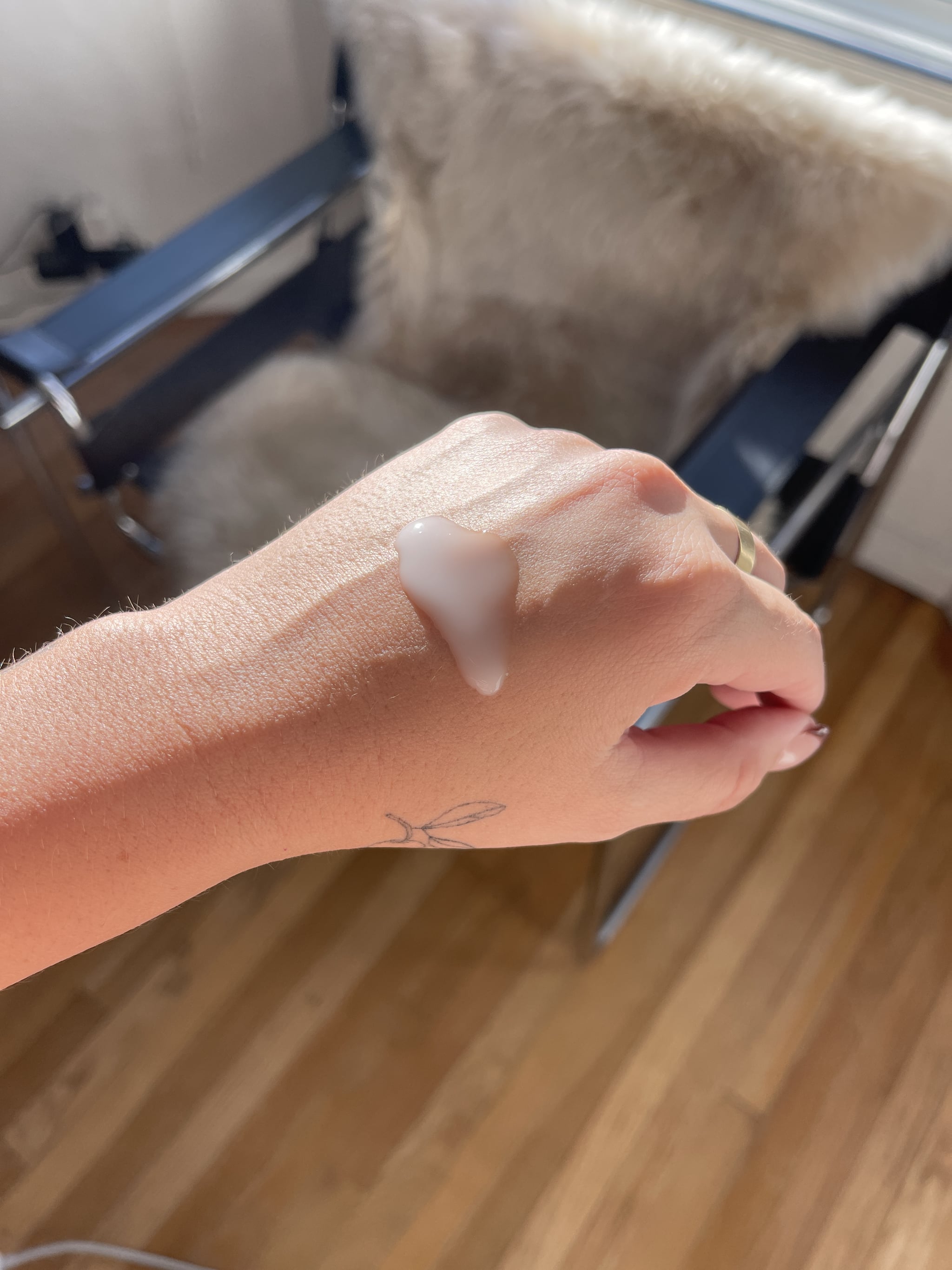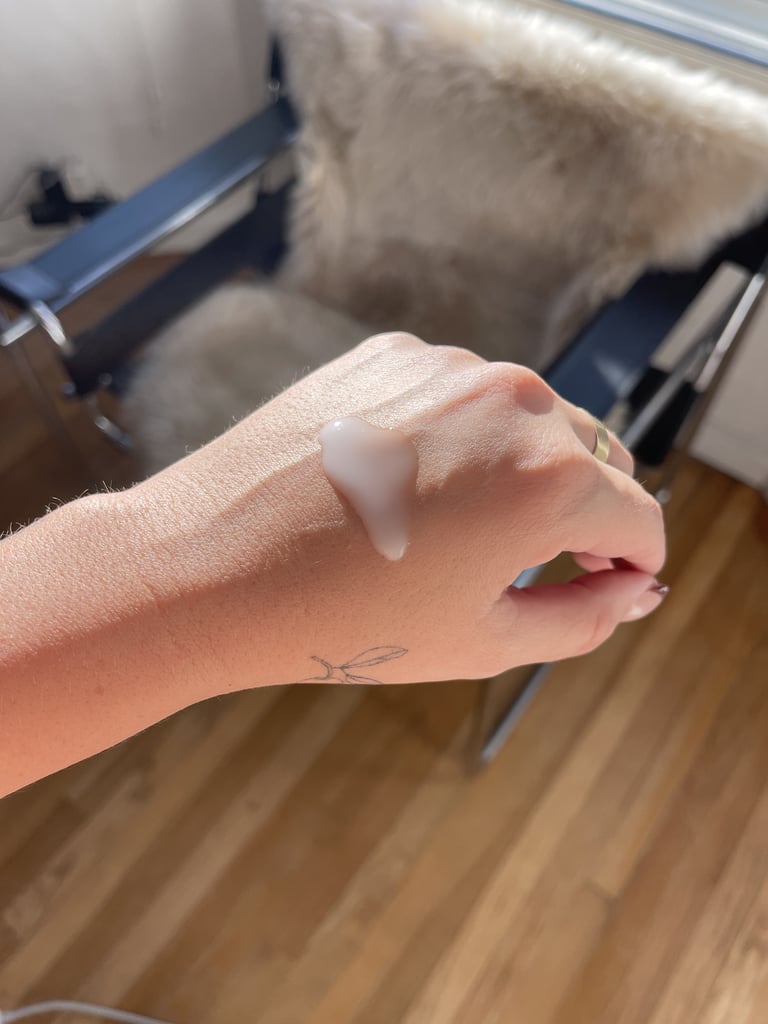 What is AquaPort Technology? Well, it was formulated at Kate Somerville's Skin Health Experts Clinic and mimics the effect of her signature microchanneling treatment (aka what happens when microneedling is performed). Just like a microchanneling facial, the AquaPort Technology is meant to unlock water pathways to deliver faster, deeper, lasting hydration. This means that the dual-weight hyaluronic acid, which is optimized to bind moisture into various layers of the skin, can penetrate deeper and make the plumping and hydrating results more visible.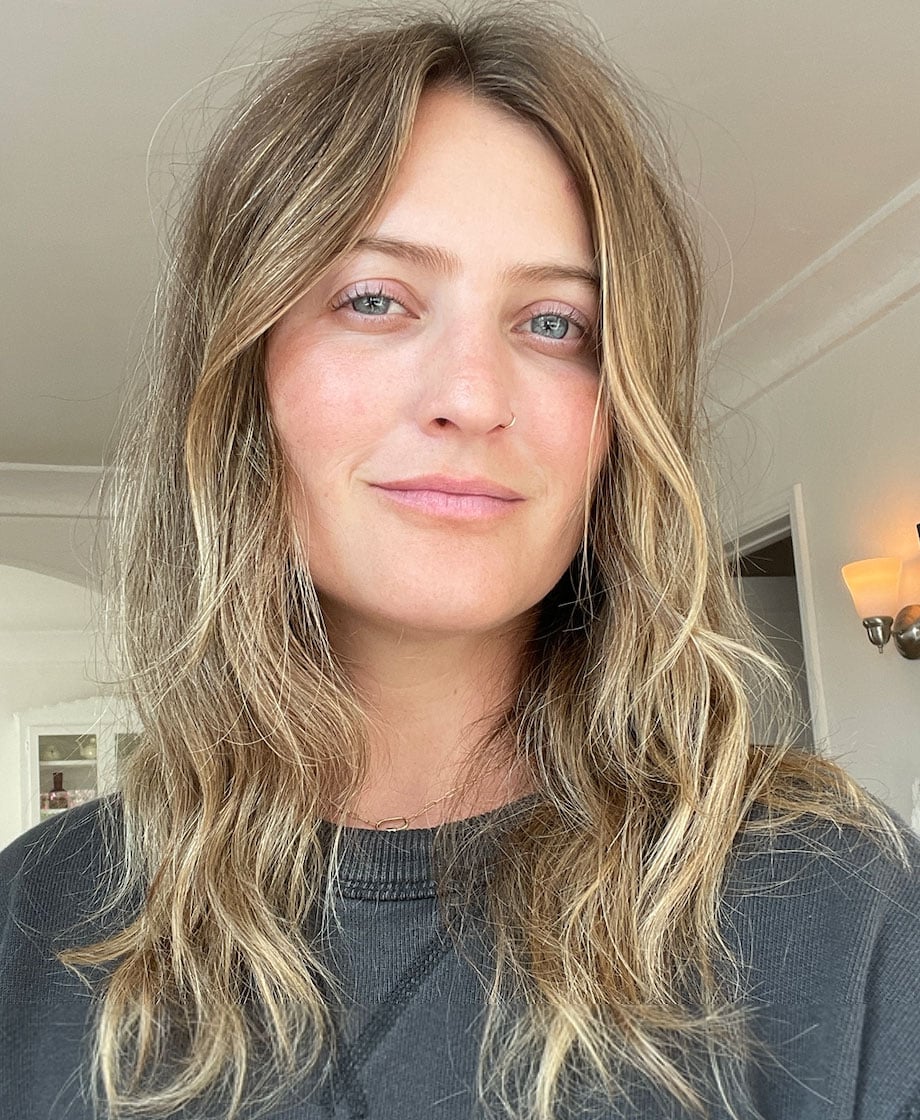 Beyond the high-tech ingredient list, the serum just feels good going on. It's lightweight but not so thin that it makes you wonder about the efficacy. It sinks into skin and immediately makes me look a bit more "glazed" — I've taken to using it as my daytime moisturizer under SPF as well as my first step in my nighttime routine.
While it's a bit on the pricey side when it comes to a serum, I can definitely tell the difference in my skin on days when I skip these respective steps, especially during the cooler months. My dry skin drinks it up like a piping-hot coffee on a cold winter morning.
Rating:

Image Source: POPSUGAR Photography / Aviel Kanter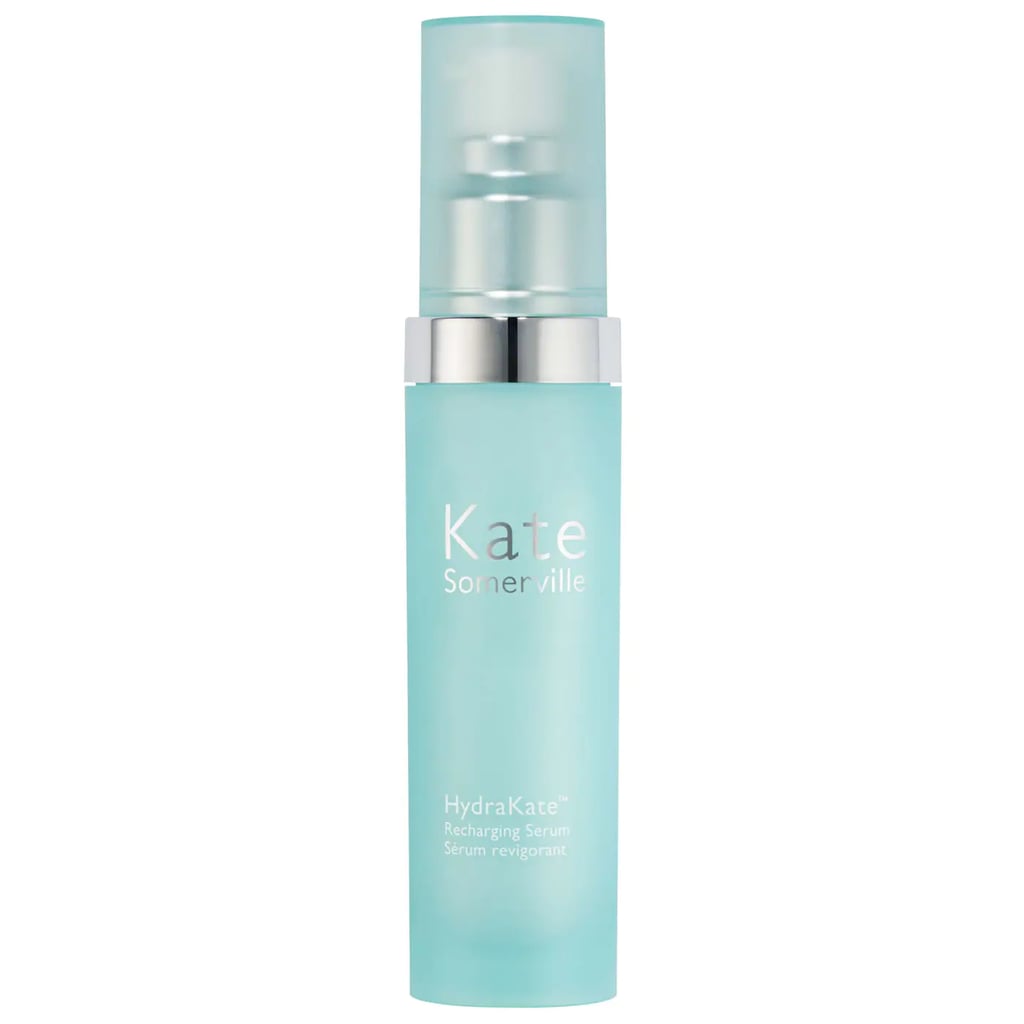 Kate Somerville HydraKate Recharging Serum with Hyaluronic Acid
Buy Now