C-Drama
Legally Romance Chinese Drama – C-Drama Love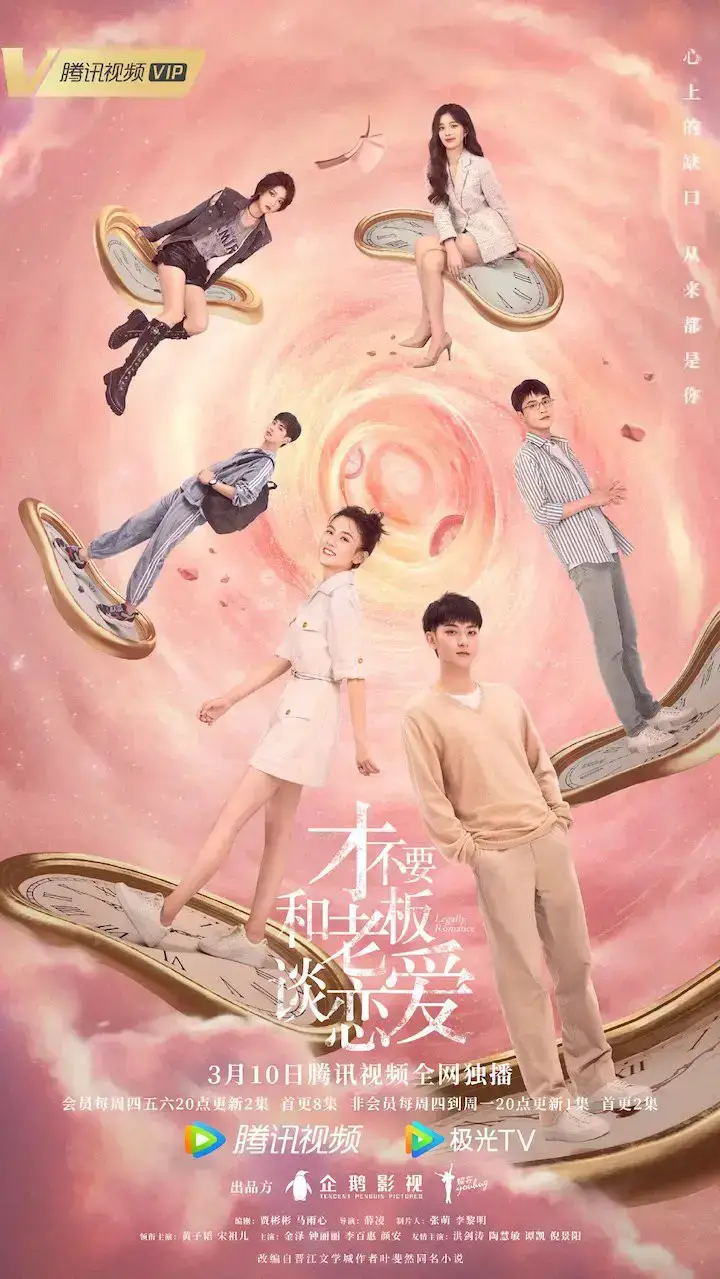 Drama Info:
Title: Legally Romance (才不要和老板谈恋爱) Cai Bu Yao He Lao Ban Tan Lian Ai
Episodes: 33
Release Date: March 10, 2022
Film Location: Qingdao
Summary: The Chinese drama is adapted from Ye Feiran's novel of the same name. It follows Qian Wei, who due to a career block at 28 returns to when she was 18. Qian Wei re-meets her boss, Lu Xun, from the workplace to the campus, and then returning to the workplace once more. It is a story of growth as the two pursue both career and love.
Plot Synopsis:
28-year-old Qian Wei is a paralegal, and her immediate boss, Lu Xun, is her former classmate.
Qian Wei believes that Lu Xun's indifference to her makes her life difficult at work because she had offended him in school. She complains and thinks about how to please Lu Xun so that she could get rid of the difficulties in the workplace.
During an accident-induced coma, Qian Wei dreams of when she was 19 years old, and realizes that Lu Xun's attitude towards her may be another way of caring.
When she wakes up, Qian Wei tries to approach Lu Xun's inner world, finds his honest and warm side, and also feels his love for her all along.
Qian Wei reflects on her attitude towards life, no longer entrusting the predicament to others, and regains her original intention to be a lawyer.
In the process of building a legal aid platform with Lu Xun and helping others, Qian Wei overcomes difficulties and matures; the two also resolve their misunderstanding, grow together, and slowly fall in love.
After going through all kinds of tests, Qian Wei and Lu Xun reap successes in their careers and love, and the two finally marry.
Trailer:
Cast & Characters: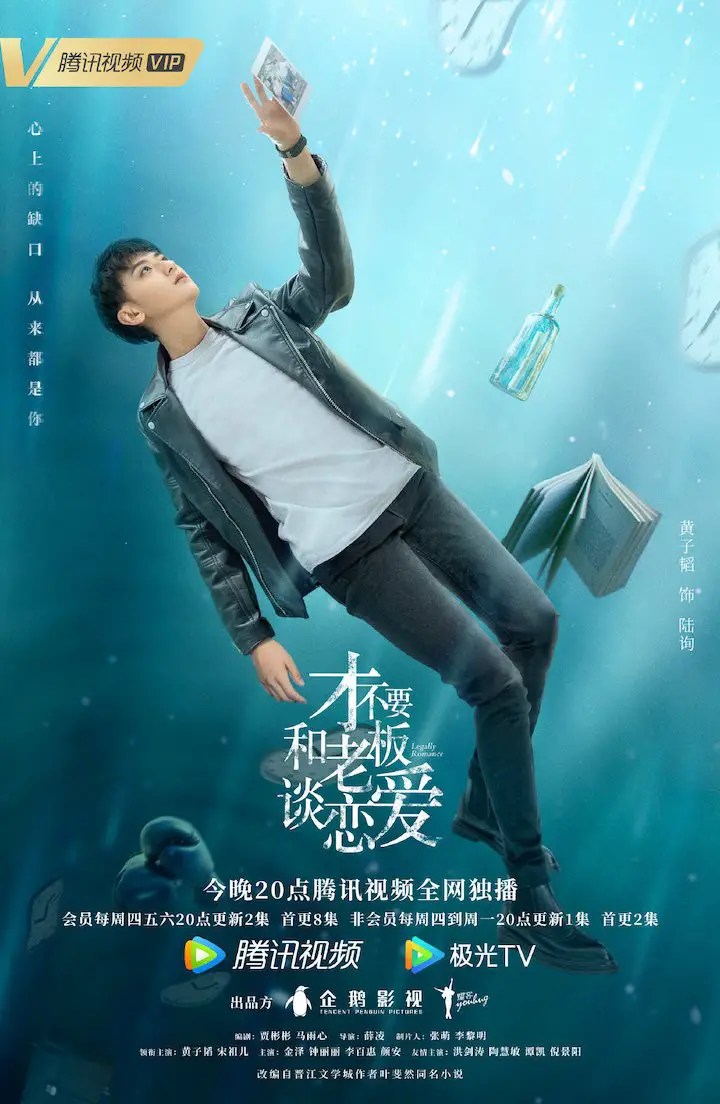 Huang Zi Tao 黄子韬 as Lu Xun 陆询
He is a general in court and a ruthless tyrant at a law firm, but in love, he is an arrogant ghost with different hearts.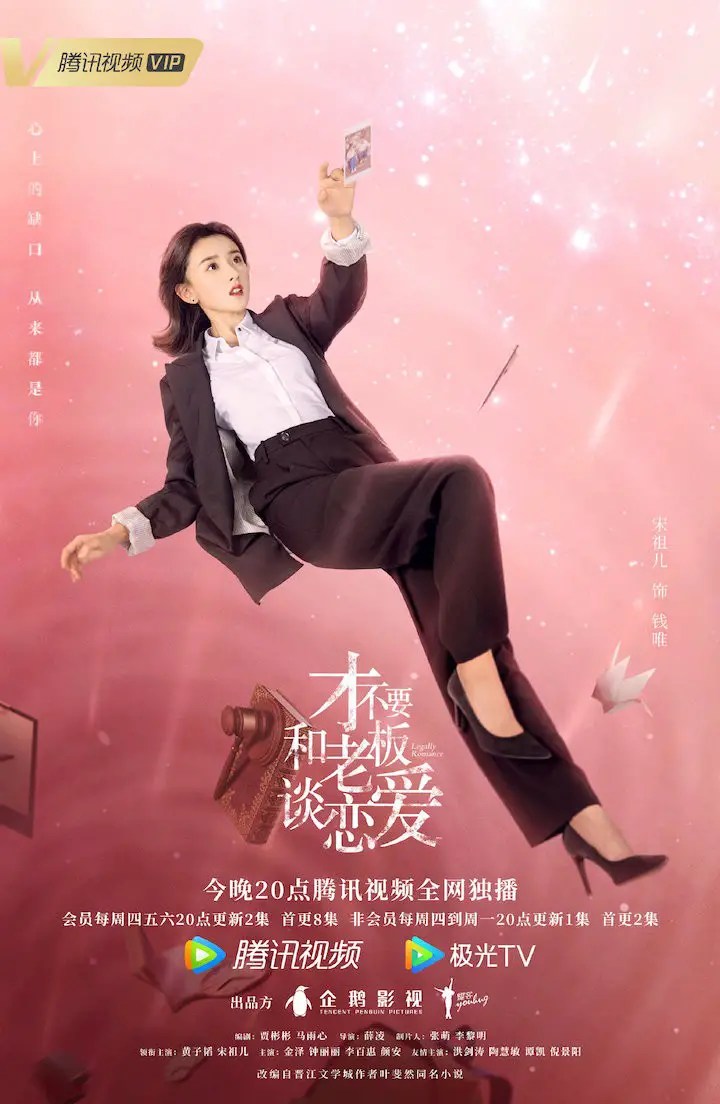 Song Zu Er 宋祖儿 as Qian Wei 钱唯
She is a little assistant who just relies on her mouth to do the work. To the world, Lu Xun is a saviour, but to Qian Wei, he is a fateful and powerful villain.
Supporting Characters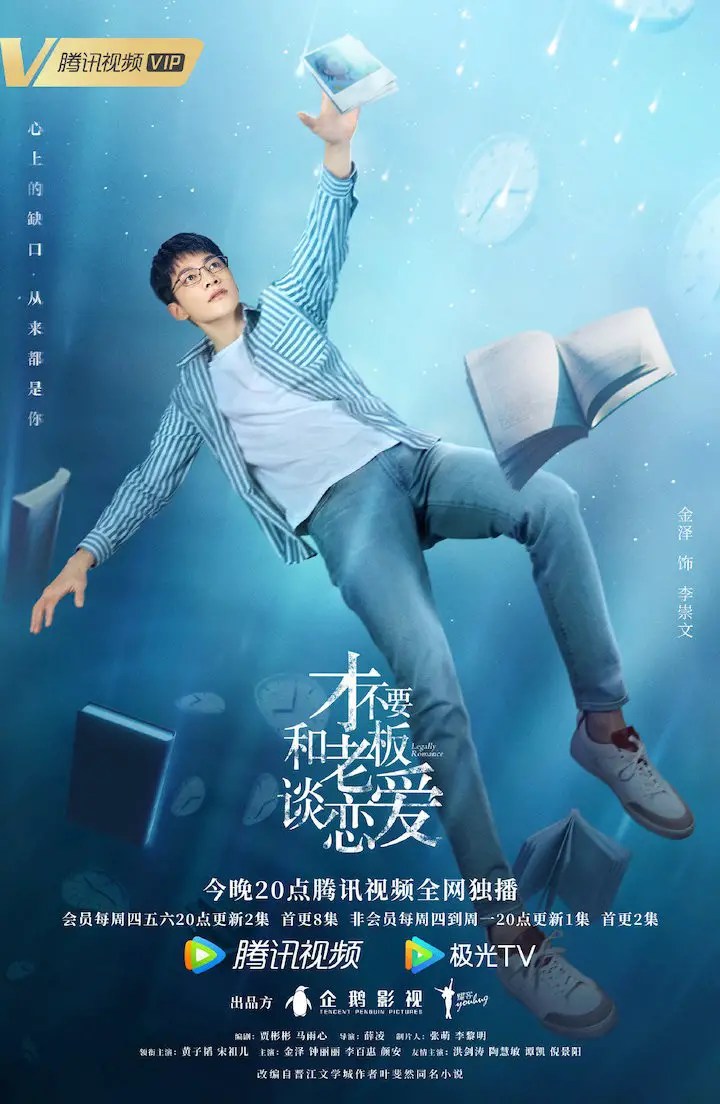 Jin Ze 金泽 饰 as Li Chong Wen 李崇文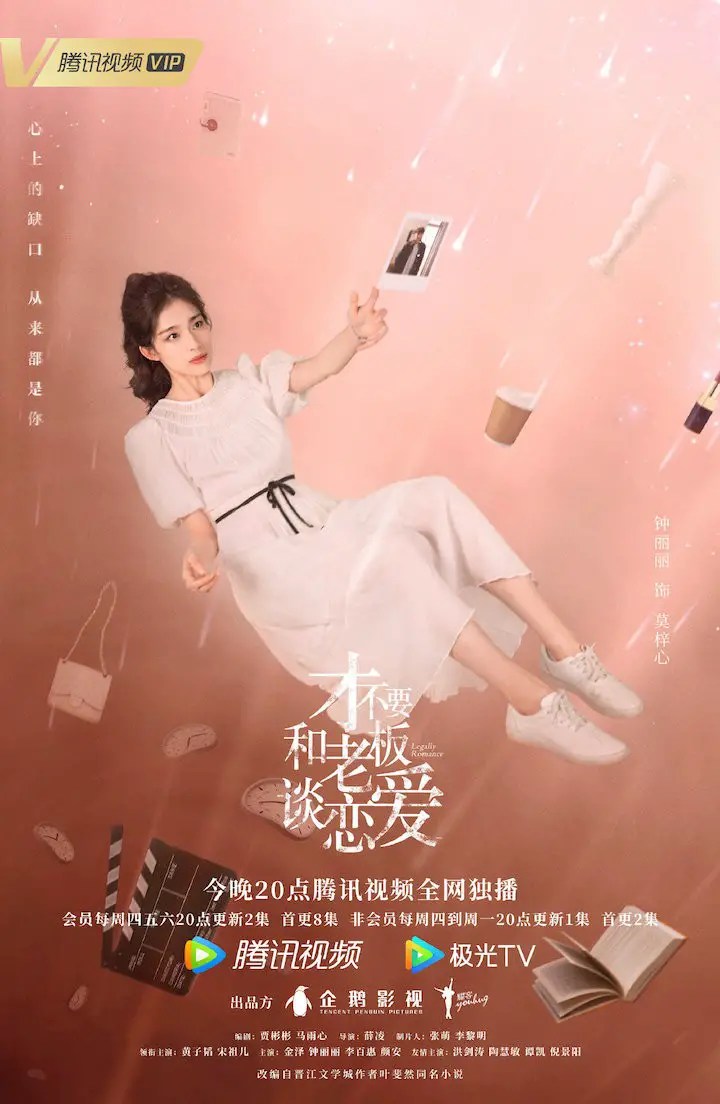 Zhong Li Li 钟丽丽 as Mo Zi Xin 莫梓心
Drama Posters: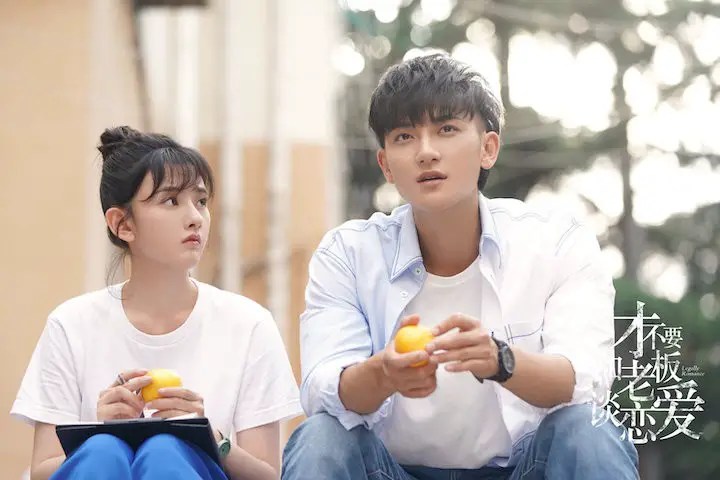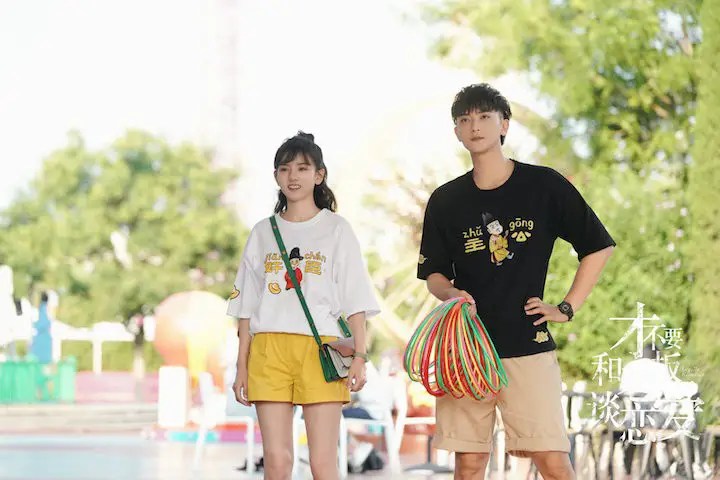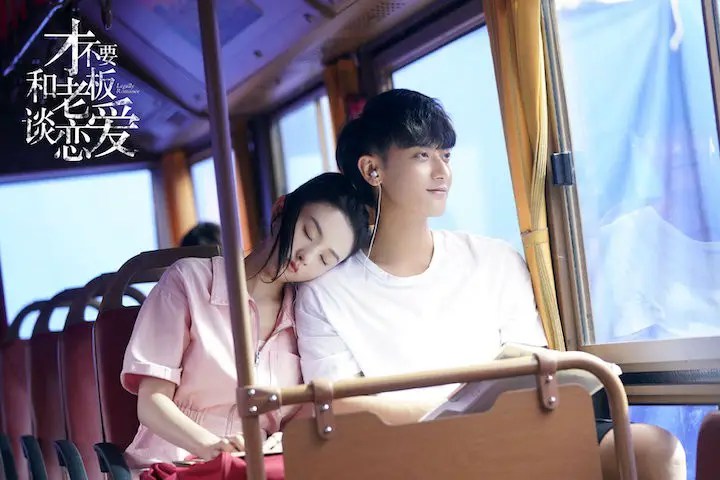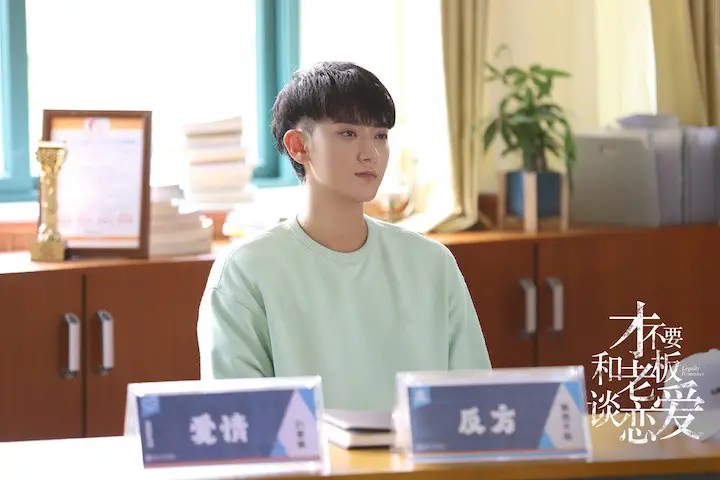 Airing Schedule:
Start: March 10, 2022
Frequency: 1 episode every Thursday to Monday
End: April 22, 2022

OST
Yu Sheng Dou Shi Ni 余生都是你 by Huang Zi Tao 黄子韬