Living
Must Have Gifts from Oprah's Favorite Things 2022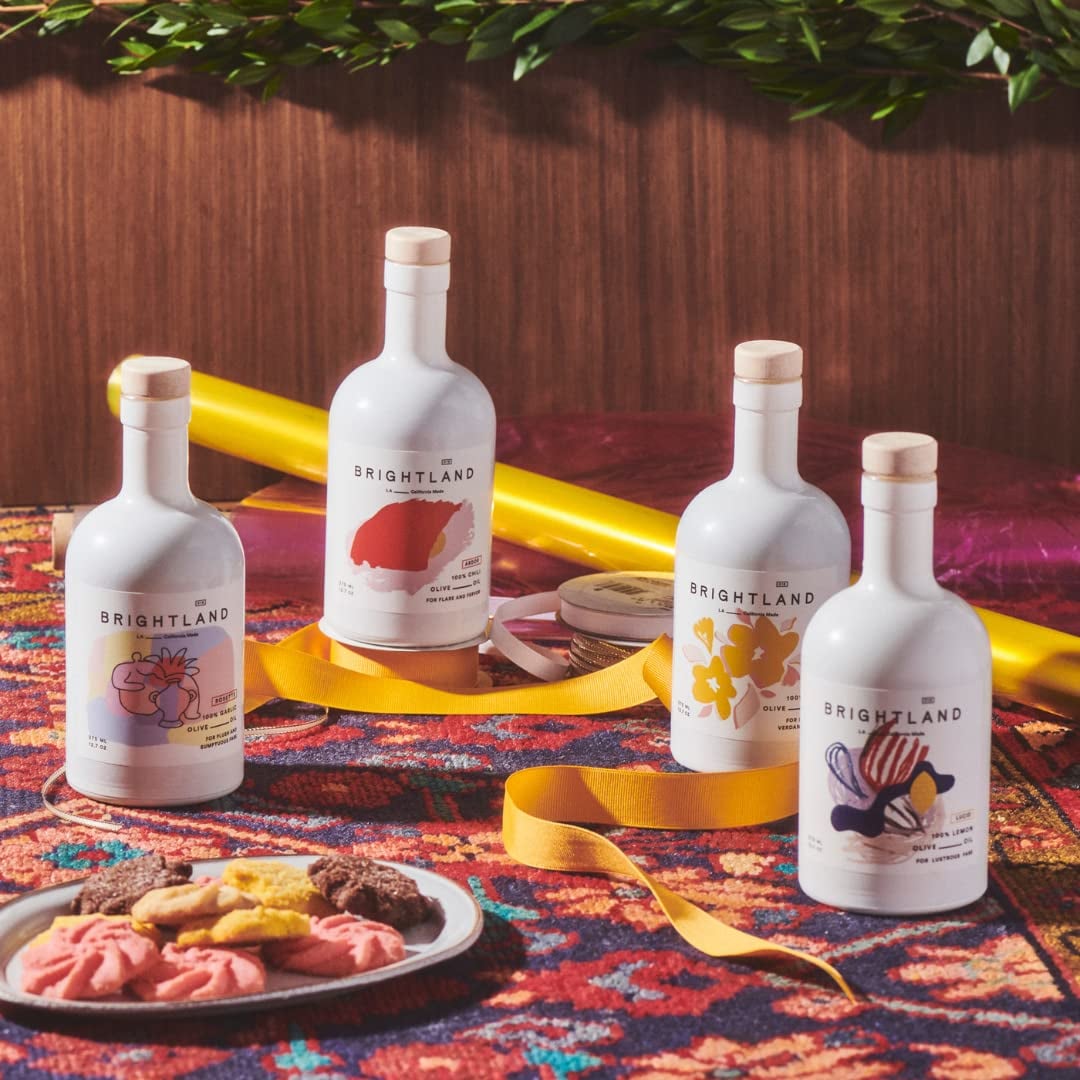 Oprah's Favorite Things are back, and there's no better way to kick off the holiday season! This year's list features a ton of cool products, perfect for gifting your friends and family. We're talking a smart touchscreen toaster, a beautiful handcrafted Santa-shaped cookie jar, and even an olive tree! We curated our top, must-have gifts from Oprah's Favorite Things at every price point. Whether you're on the market for a stocking stuffer, something thoughtful on a budget, or splurge-worthy present, we found plenty of options for everyone on your list.
Embrace the cozy vibes and get your loved ones plush slippers, an ultra-soft mumu perfect for lounging around, and a festive candle that will fill their space with apple, cedarwood, and pine. Shopping for fellow foodies and chefs? Get them a pizza oven, a set of gourmet cold-pressed olive oils from Brightland, or truffle-infused hot sauces and condiments from Truff. Get them something unique, like a holiday-themed puzzle from Jiggy, or something useful, like a spacious yet stylish everyday tote bag. Plus, all the products are on Amazon, which is super convenient.
Channel your inner Oprah by giving all your loved ones or yourself these finds this holiday season. Shop our top picks ahead.
Oprah's Favorite Things: Must Have Gifts Under $25: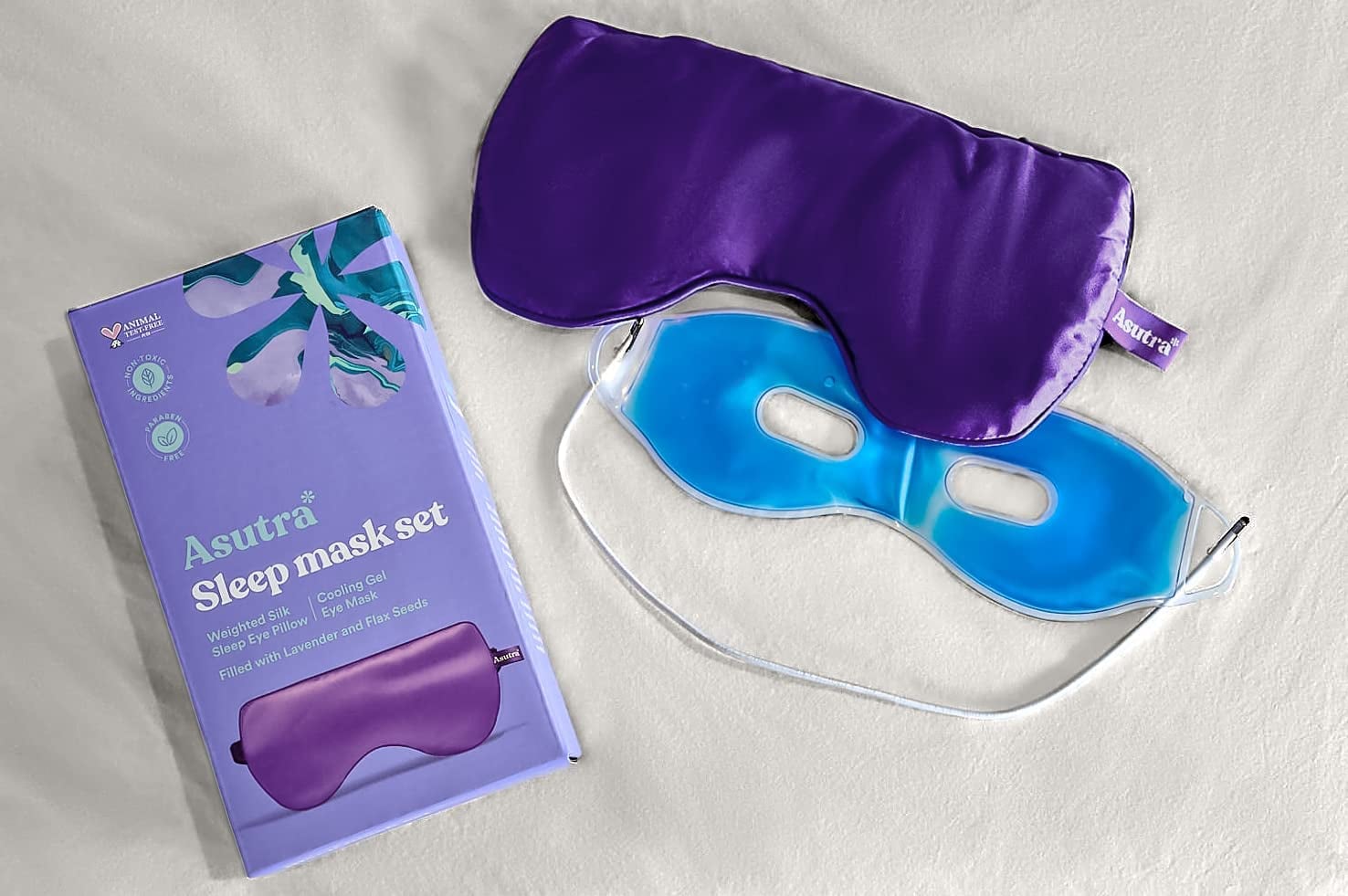 Get the self-care enthusiast in your life the Asutra Silk Eye Pillow Box Set ($22). It comes with a cooling gel eye mask and a luxurious silk eye pillow. The silk eye mask is filled with lavender buds and flax seeds for a weighted feel. It comes in a variety of colors as well.
Get the traveler in your life something useful, like this Benevolence LA Plush Velvet Travel Jewelry Box Organizer ($20). It's the perfect gift for the one who loves jewelry. It comes in four colors.
The Top It Off Dawn Gloves ($18) are perfect for the wintertime. These stylish gloves will keep your hands and fingers warm even while using your phone.
The Bracelet Hair Ties from Maya J ($18) will be the most useful stocking stuffer they'll ever get. It's a set of three hair ties that have jewelry-like accents that will look cute on your wrist and your hair. It comes in gold and silver.
Empower the little ones in your life with the "Good Night Stories for Rebel Girls: 100 Tales of Extraordinary Women" ($18, originally $36). It's a children's featuring bedtime stories about the lives of extraordinary and inspirational women.
Oprah's Favorite Things: Must Have Gifts Under $50: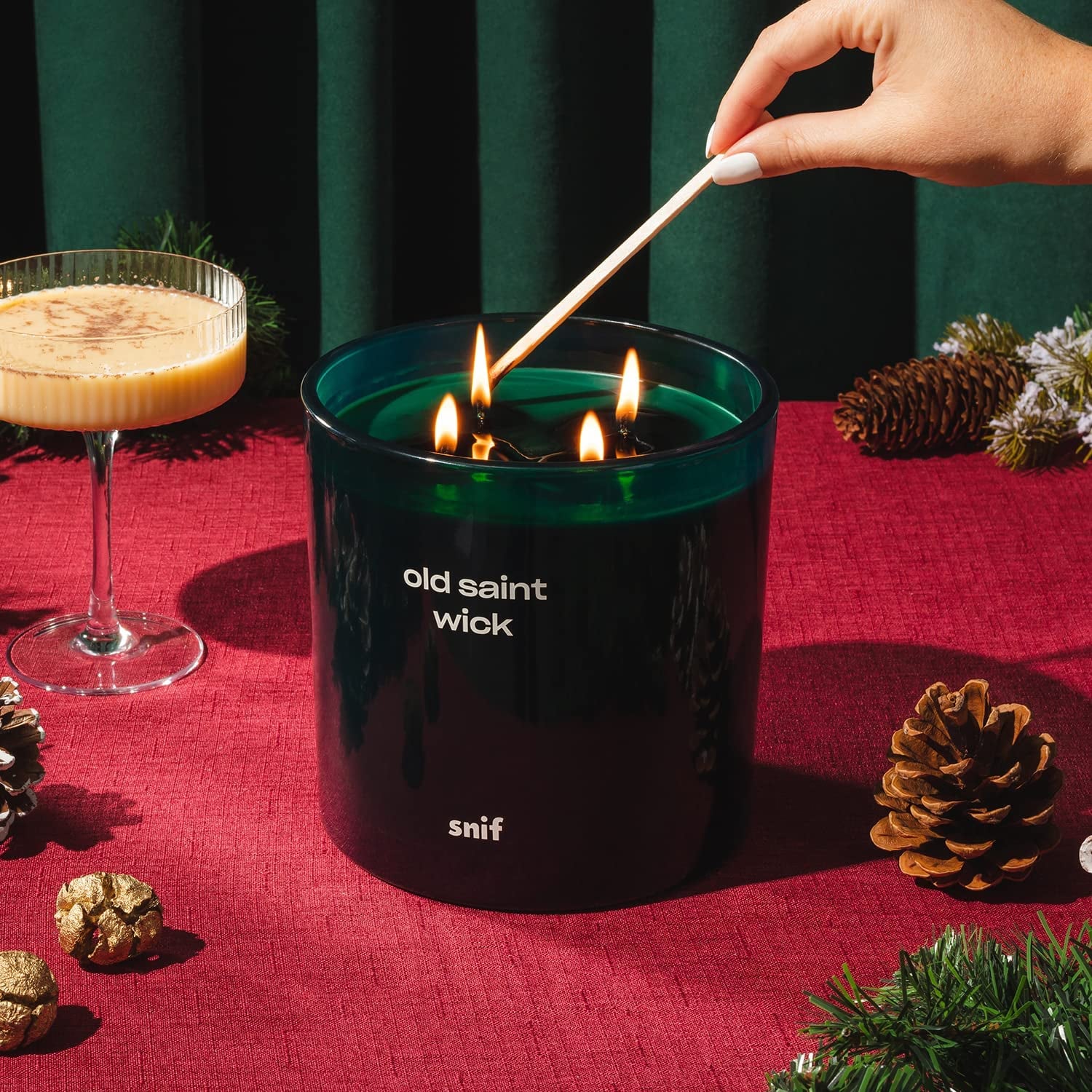 Get them in the holiday spirit with the Snif Old Saint Wick Scented Candle ($35, originally $44). It has notes of Siberian pine, apple blossom, rosemary, jasmine, fir balsam, sandalwood, and cedarwood.
Indulge in their sweettooth with the delish The Cravory: Freshly Baked Cookies Best Seller's Mix Variety Pack ($40). The 18-piece cookie pack comes with flavors like birthday cake, chocolate chip, cookie monster, lemon bar, salted caramel cream, and red velvet.
Shopping for someone who's always on the go? Get them the K. Carroll Accessories Taylor Tote ($48). It's a spacious tote that's stylish and perfect for everyday use. It comes in a ton of colors as well.
The JIGGY Jigsaw Puzzles for Adults ($49) are such a fun gift for those who love to relax and unwind with a calming activity. Choose between a variety of 800 piece puzzles, including some festive-themed ones.
Get the beauty-lover in your life the Laura Gellar 2022 Annual Party in a Palette Set ($39). It's a four-piece set that contains everything you need to create a glam holiday look, including eyeshadows, highlighters, blushes, and bronzers.
Oprah's Favorite Things: Must Have Gifts Under $100: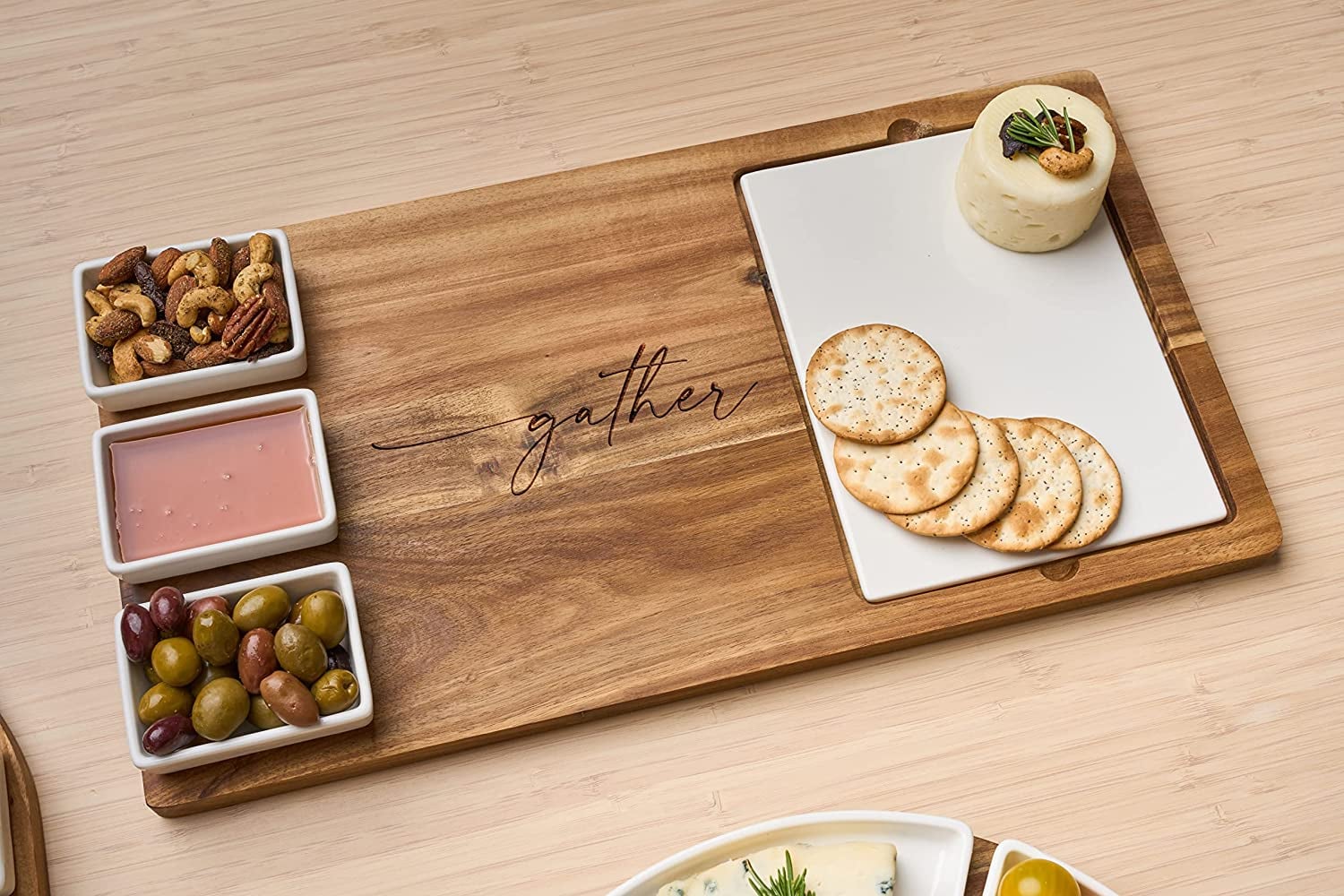 Shopping for the ultimate plant parent? You can surprise them with a PlantOGram Live Frantoio Olive Tree ($87, originally $109). It's a beautiful and thoughtful gift that will fill their home with joy. It's around two to three feet tall.
Get the host who does the most the Sophistiplate Acacia Wood Cheese & Charcuterie Board Féte Set Tray ($88). The acacia wood board comes with three small ceramic dishes for condiments and a flat ceramic dish for colder meats and cheeses.
Foodies will thank you endlessly for the Truff Sampler Pack ($61). It's a set of truffle-infused hot sauces and oils, perfect for adding a gourmet touch to snacks and appetizers. Check out our review of the Truff hot sauce.
Get them something cozy for the holiday season, like this Minnetonka Lucie Women's Slipper ($55). The plush slipper is made with super soft suede and faux fur. These house slippers are stylish and comfortable.
If you're shopping for someone who lives in leggings, treat them to the Girlfriend Collective Compressive Pocket Leggings ($70). It has flexible four-way stretch yet enough compression for a supportive workout. It comes in a variety of colors.
Oprah's Favorite Things: Must Have Gifts Over $100: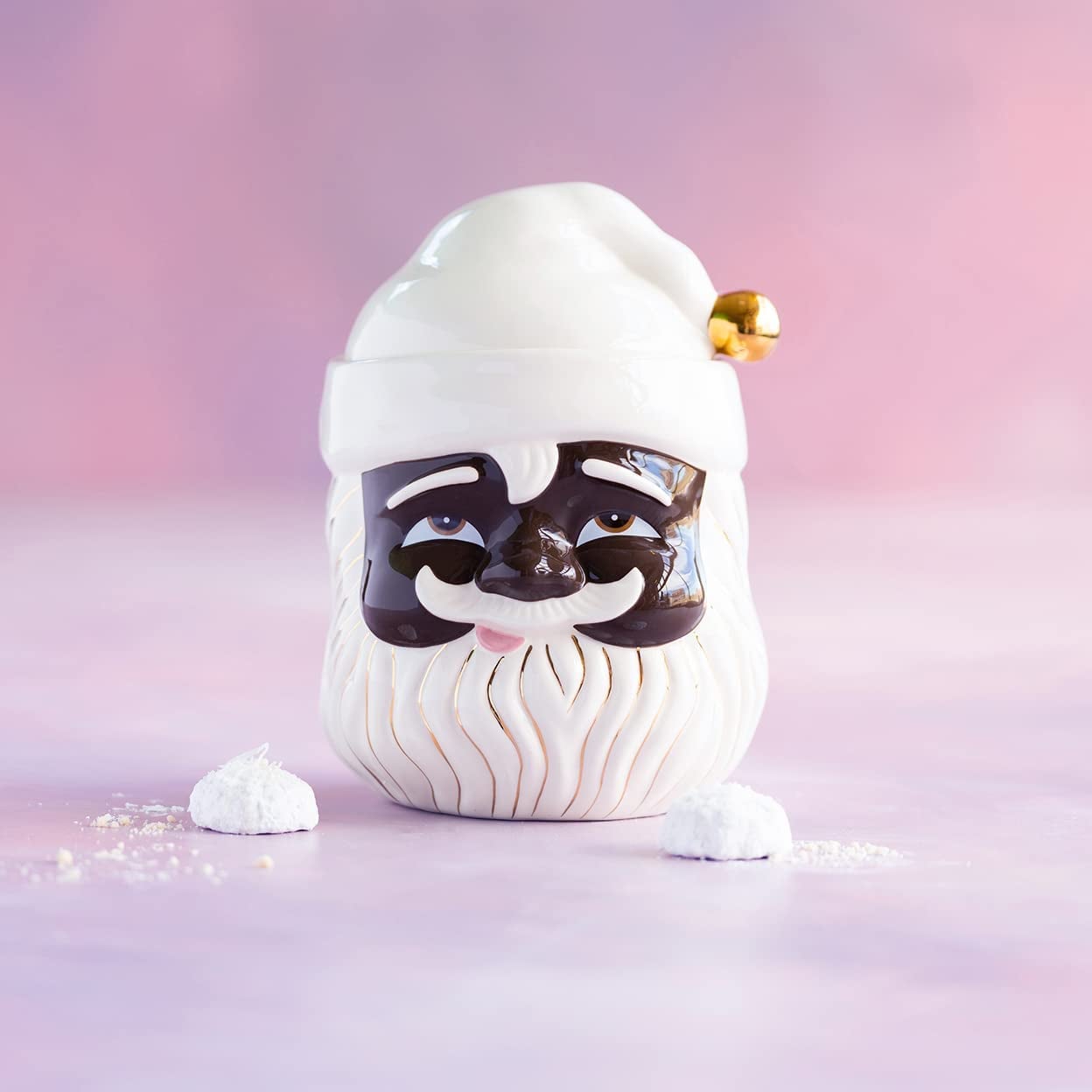 Whether you're shopping for the host or the foodie in your life, both will appreciate the Brightland The Artist Capsule Cold-Pressed Olive Oils ($150). It comes with olive oils infused with garlic, lemon, basil, and chili peppers. Check out our review of the Brightland olive oil.
The Revolution InstaGLO R270 Touchscreen Toaster ($385) is a kitchen appliance that will deliver the ultimate toasting experience. It has around 34 settings so they'll be able to toast any sort of grain or bread to perfection. They can toast frozen waffles, gluten-free breads, bagels, English muffins, and can even make paninis!
Get the pizza-lover in your life the Solo Stove Pi Pizza Oven ($500-$700). They'll be able to create their own personal pan pizzas right in their backyard. Choose between one that comes with a gas burner or without.
The Glitterville Papa Noel Cookie Jar ($118) is such a beautiful and festive gift for the one who loves the holidays. The cookie jar also comes in multiple skin tones.
Get them something cozy and ultra-soft for the holiday season, like this Softies Marshmallow Crew Neck Lounger with Pockets ($119). The lounger dress has a stylish silhouette and comes in five calming colors. It's something they'll wear all the time.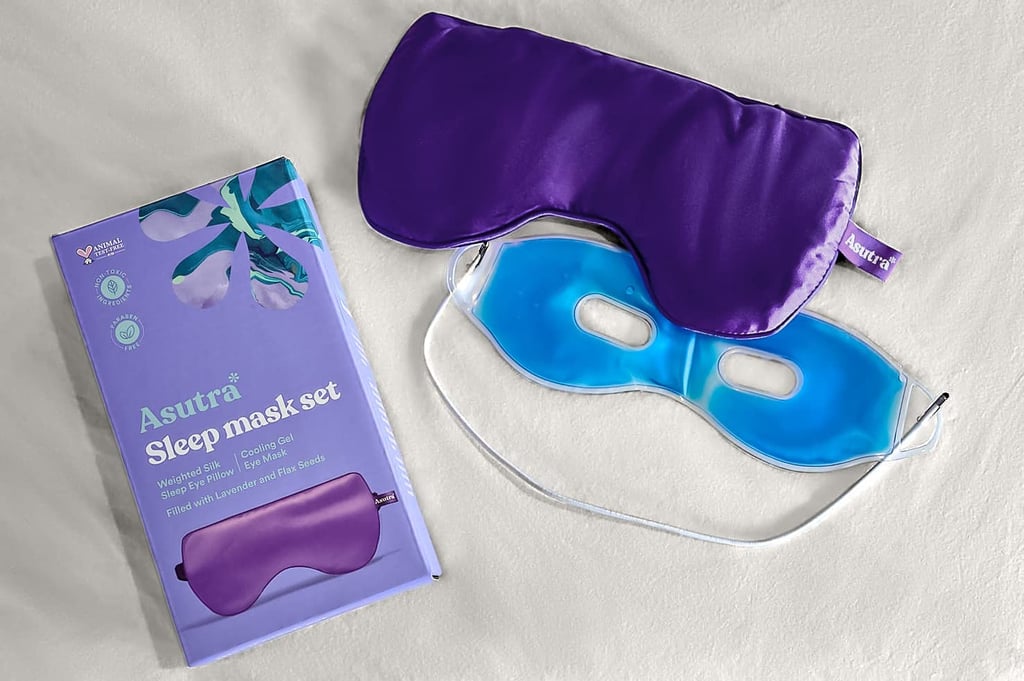 Asutra Silk Eye Pillow Box Set
Buy Now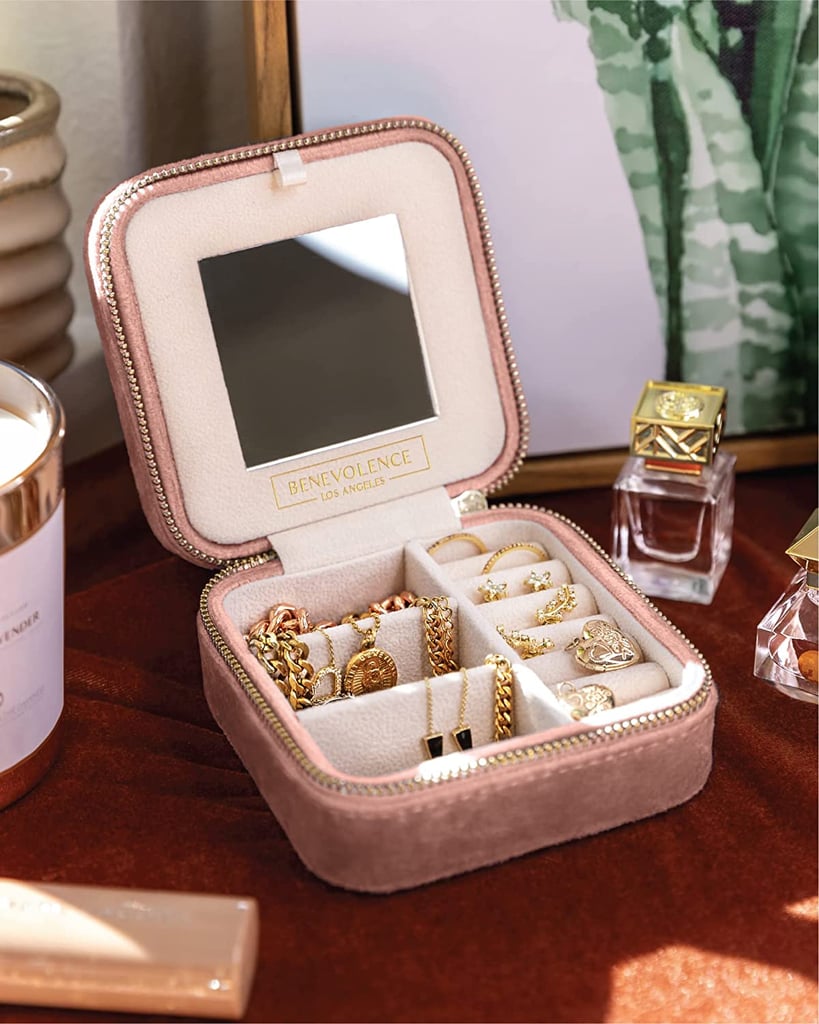 Benevolence LA Plush Velvet Travel Jewelry Box Organizer
Buy Now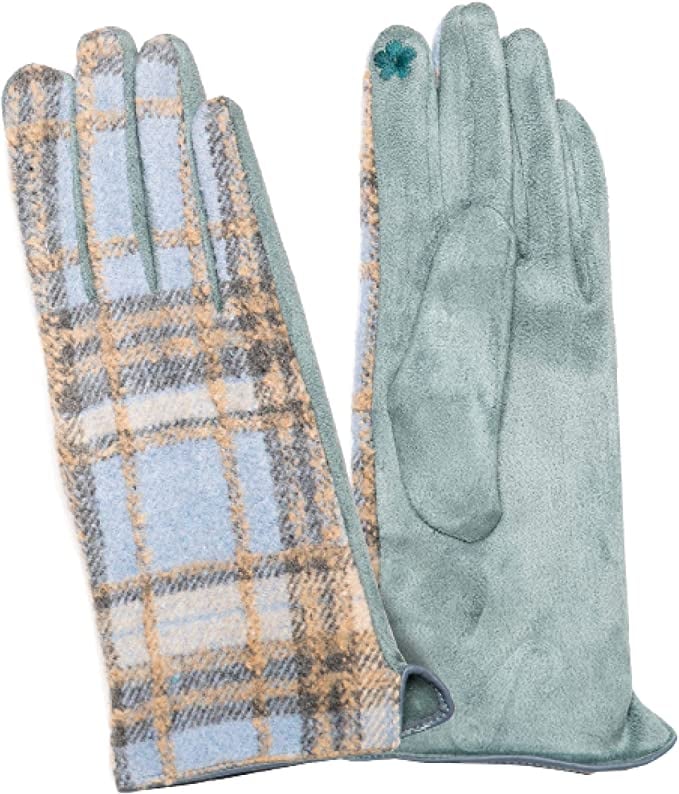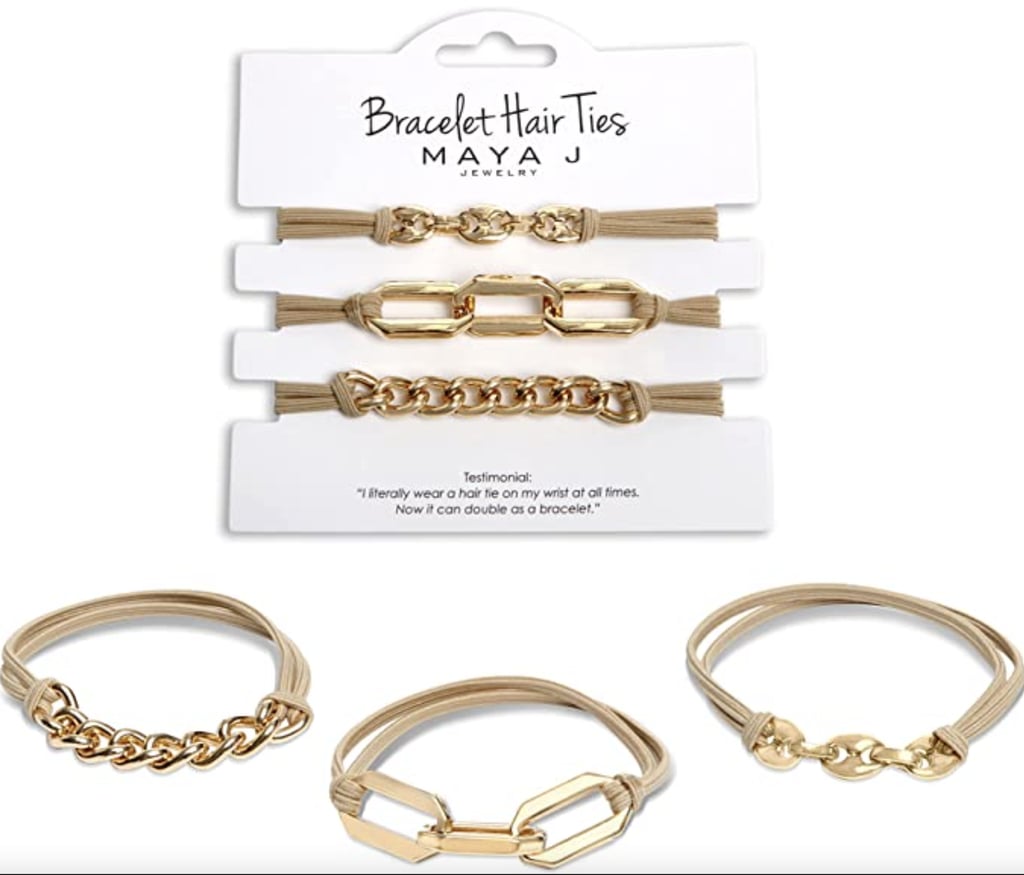 Bracelet Hair Ties by Maya J
Buy Now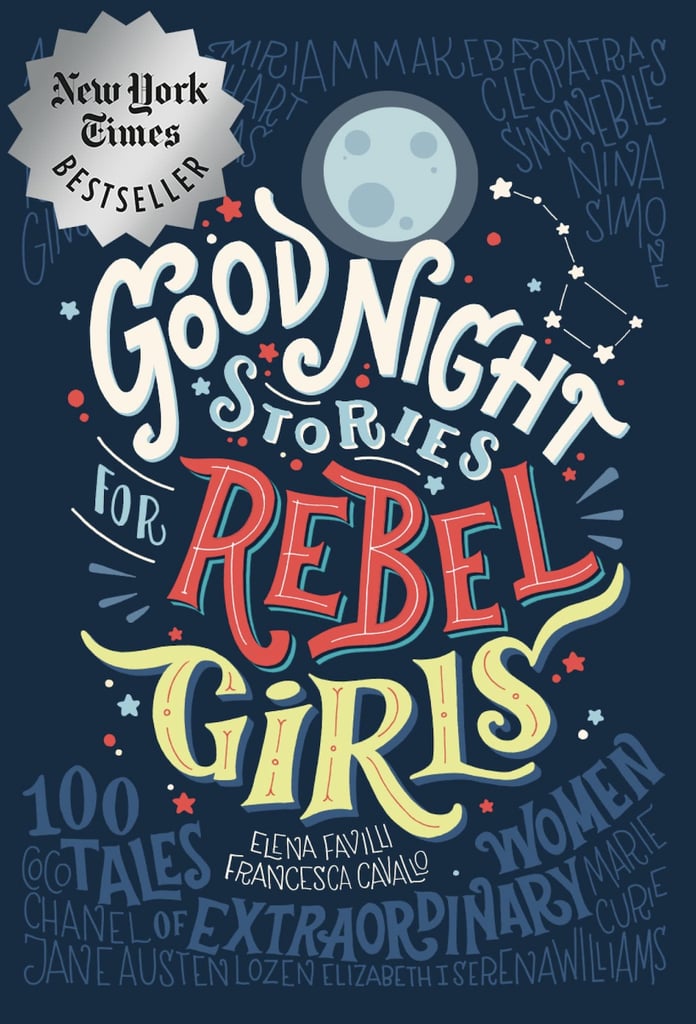 Good Night Stories for Rebel Girls: 100 Tales of Extraordinary Women Bracelet Hair Ties from Maya J
$18
from amazon.com
$36
$18
Now 50% off
from amazon.com
Buy Now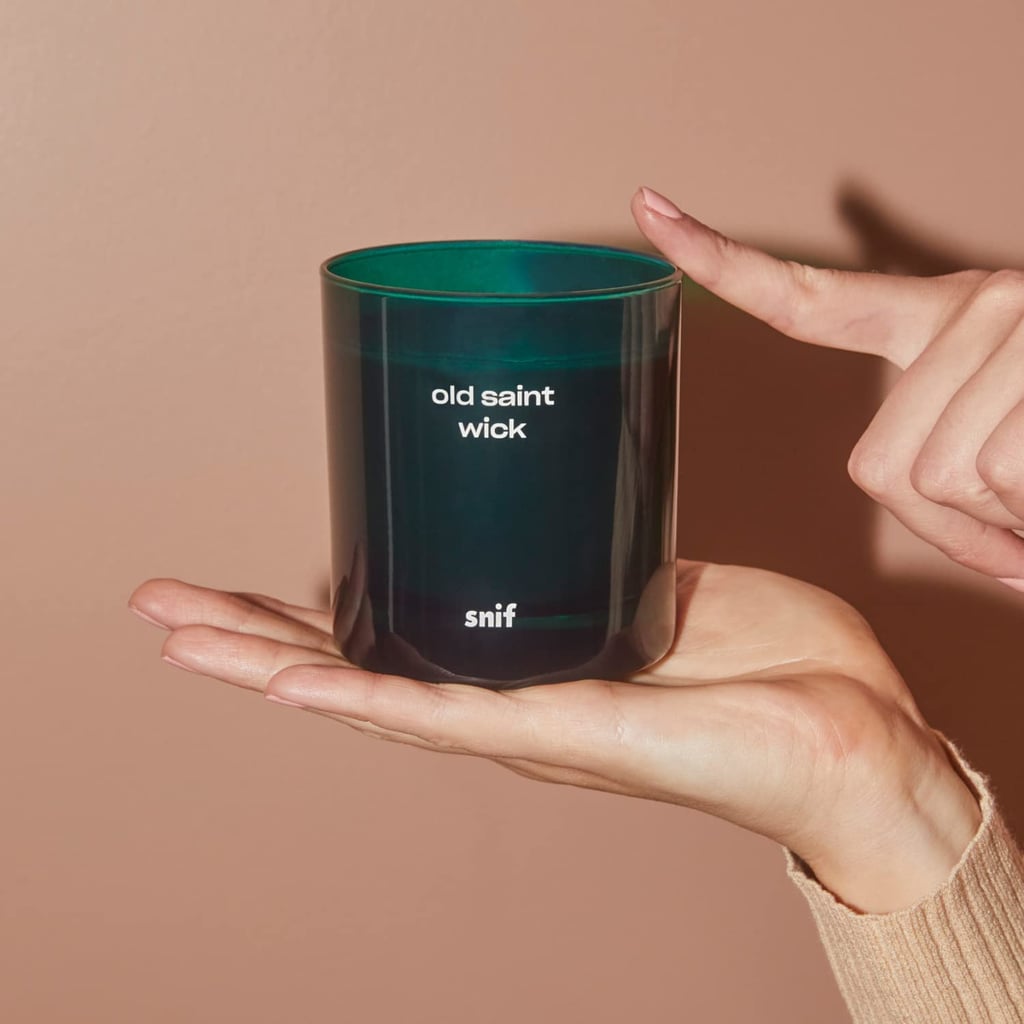 Snif Old Saint Wick Scented Candle
$44
from amazon.com
$44
$44
from amazon.com
Buy Now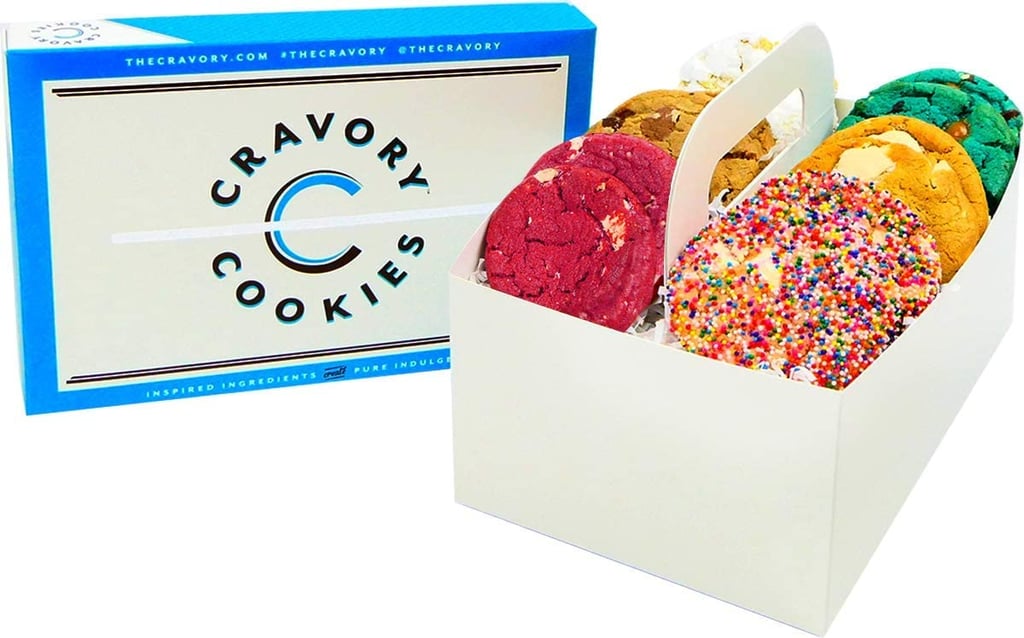 The Cravory: Freshly Baked Cookies Best Seller's Mix Variety Pack
Buy Now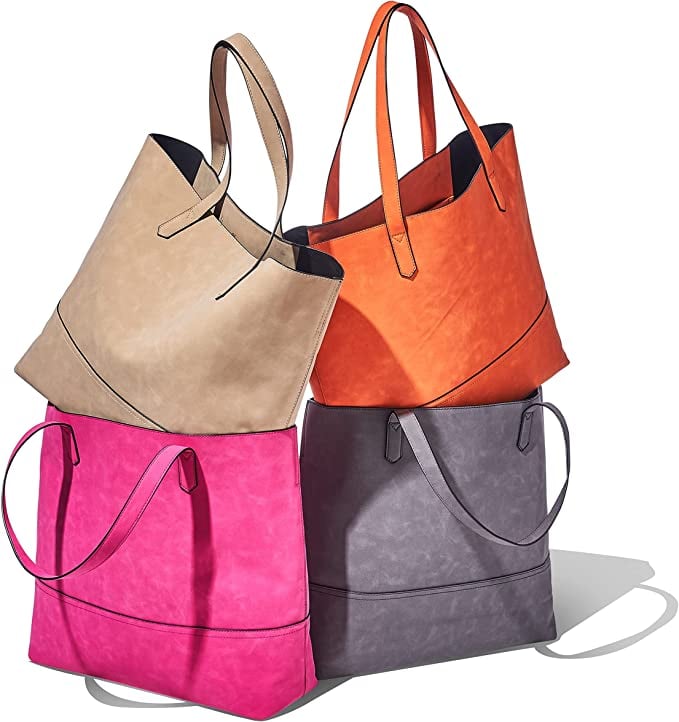 K. Carroll Accessories Taylor Tote
Buy Now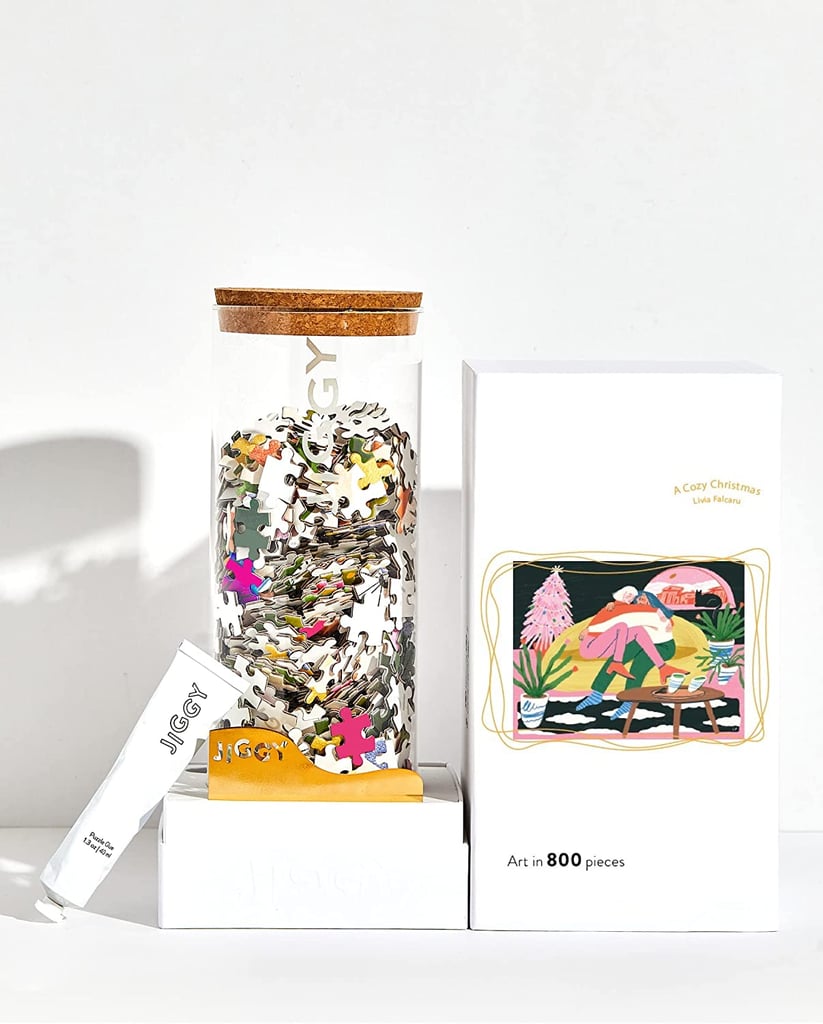 JIGGY Jigsaw Puzzles for Adults
Buy Now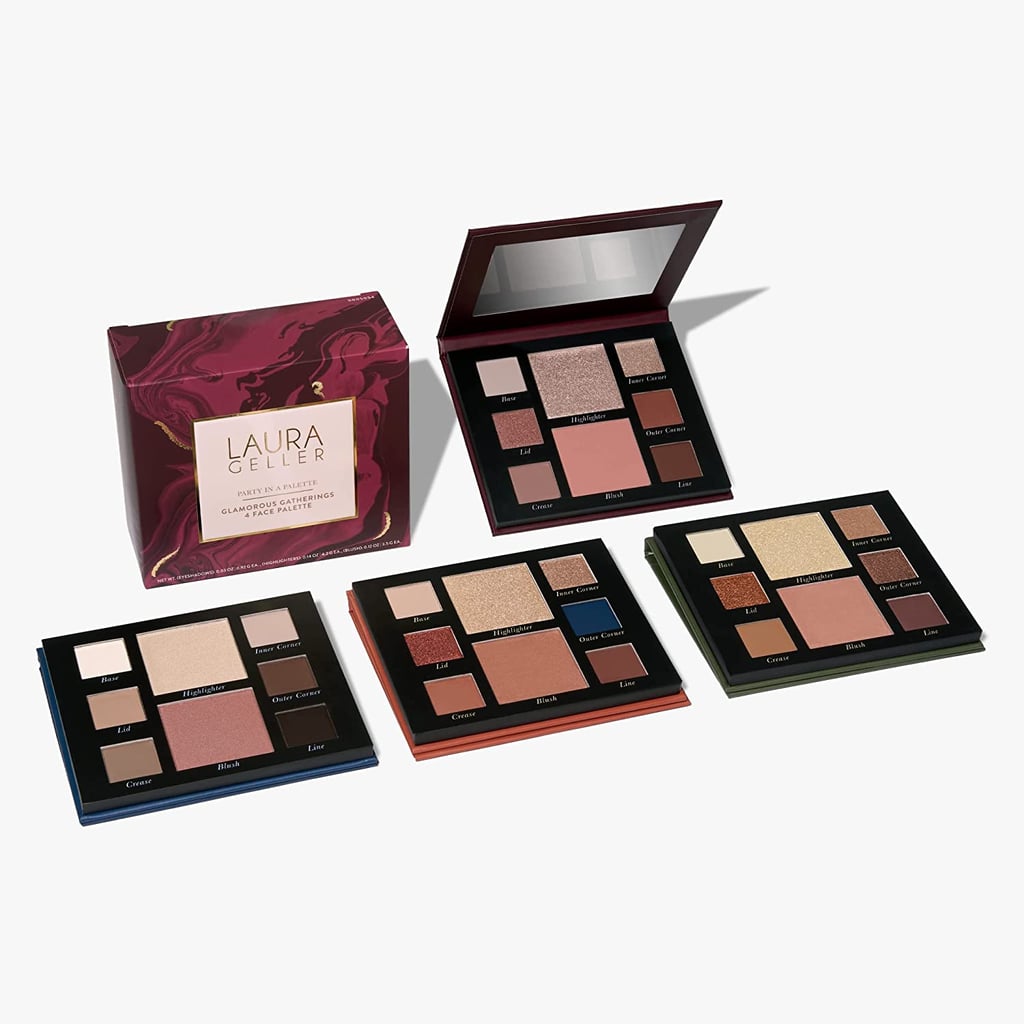 Laura Gellar 2022 Annual Party in a Palette Set of 4
Buy Now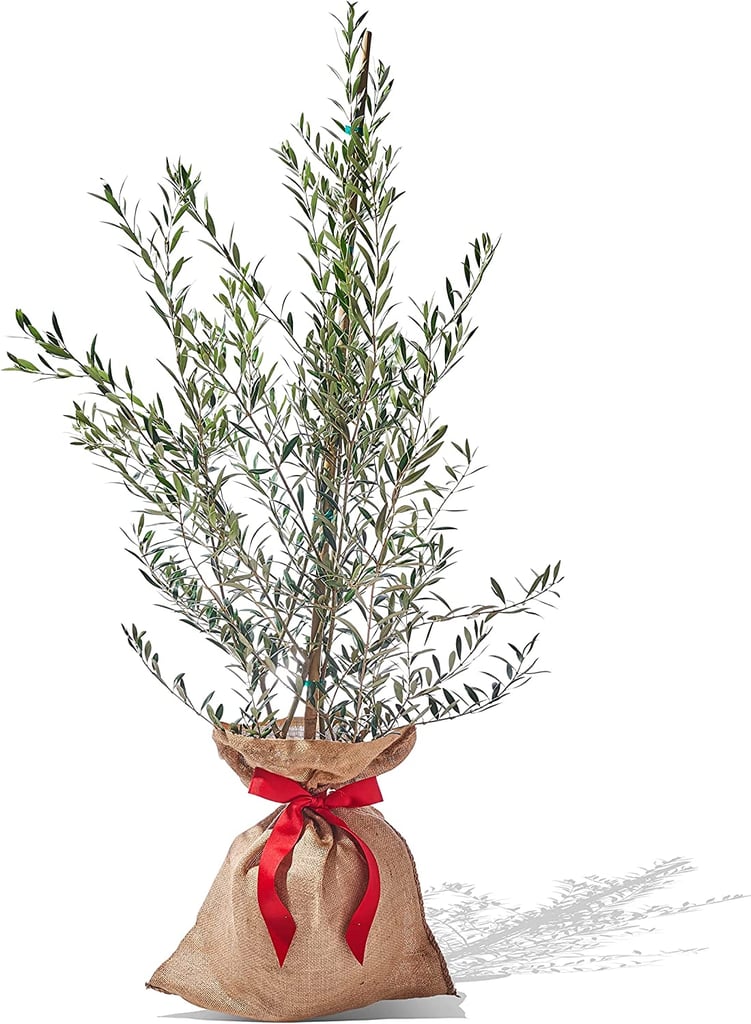 PlantOGram Live Frantoio Olive Container Plant Tree 2-3 Feet Tall for Indoor or
$87
from amazon.com
$109
$87
Now 20% off
from amazon.com
Buy Now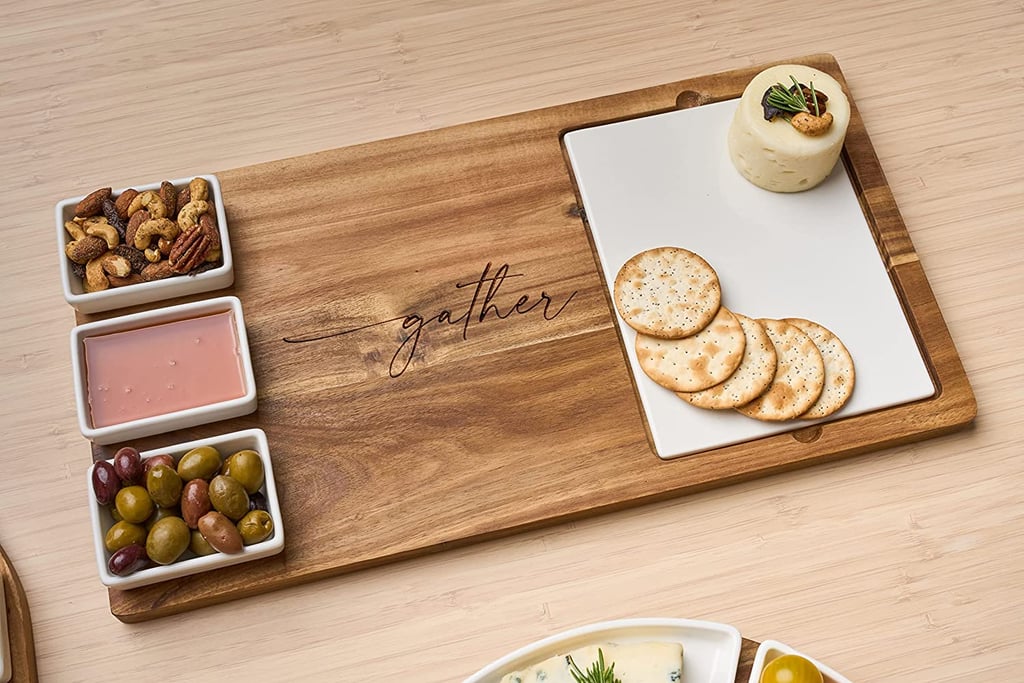 Acacia Wood Cheese & Charcuterie Board Féte Set Tray
Buy Now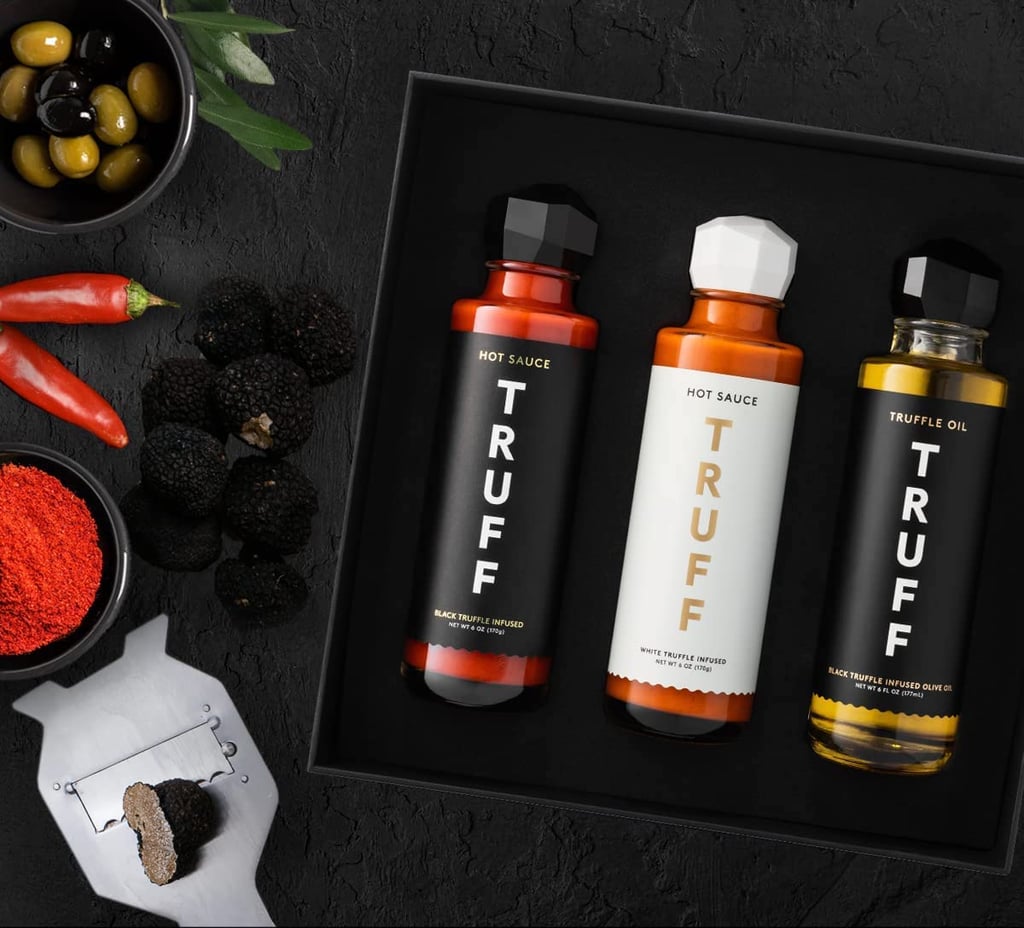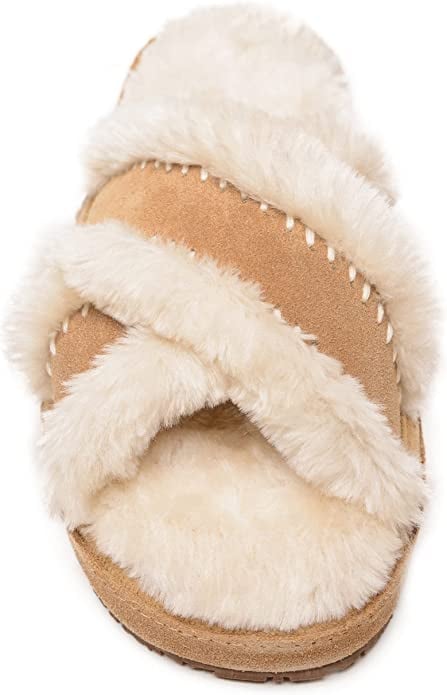 Minnetonka Lucie Women's Slipper
Buy Now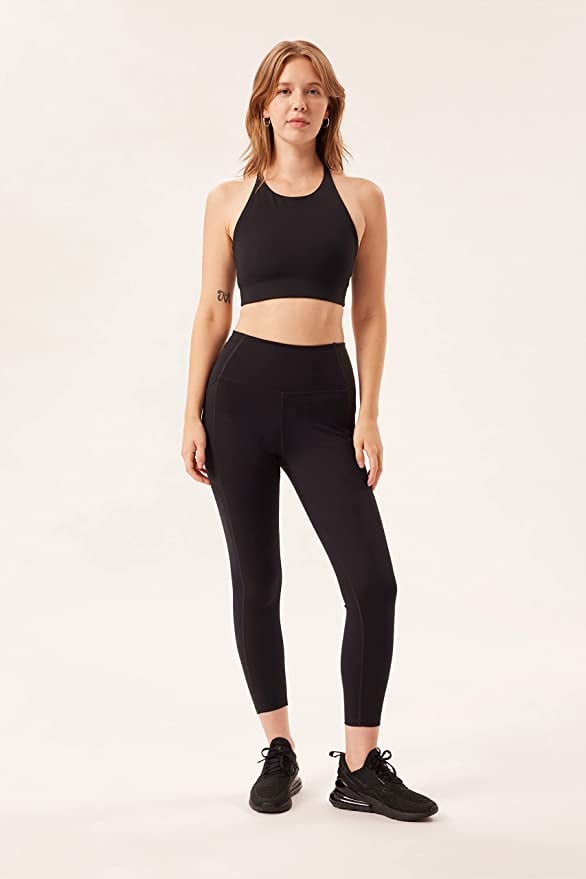 Girlfriend Collective Compressive Pocket Leggings
Buy Now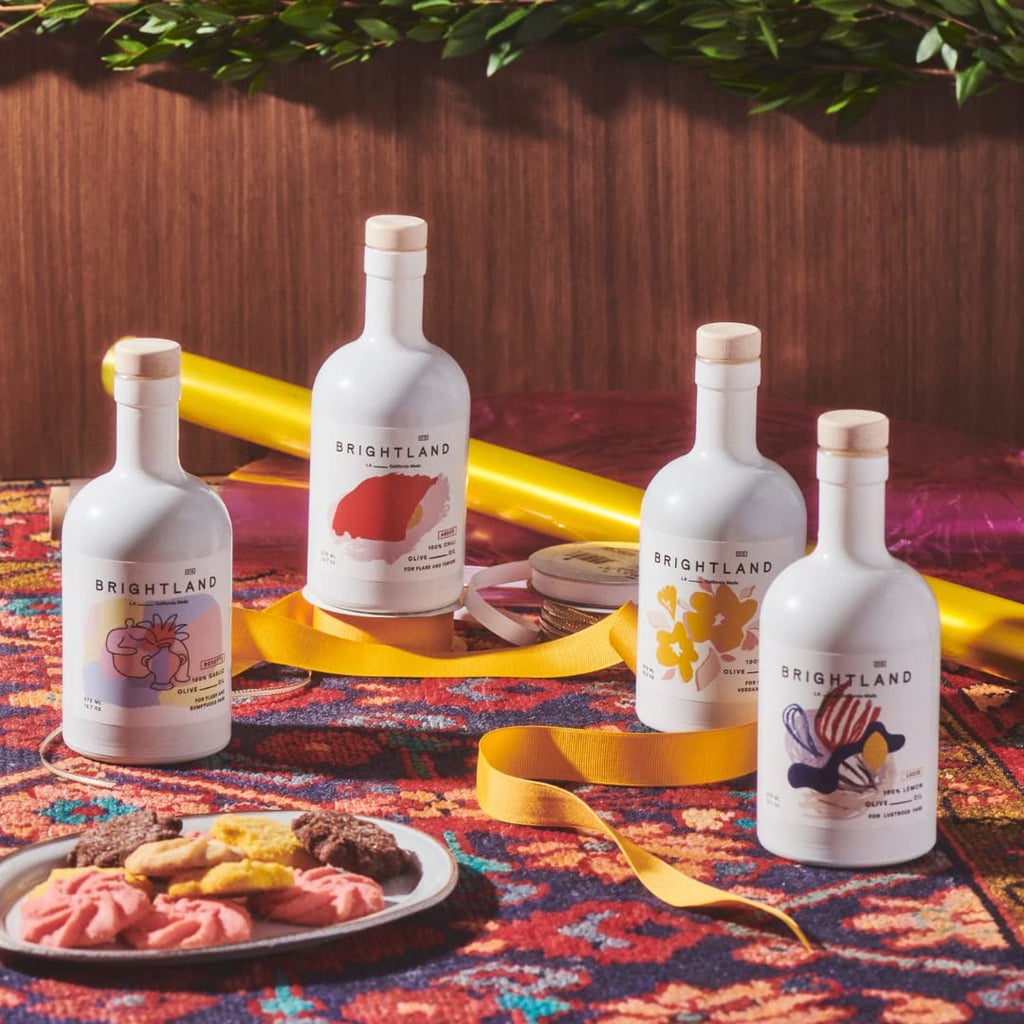 Brightland The Artist Capsule Cold-Pressed Olive Oils
Buy Now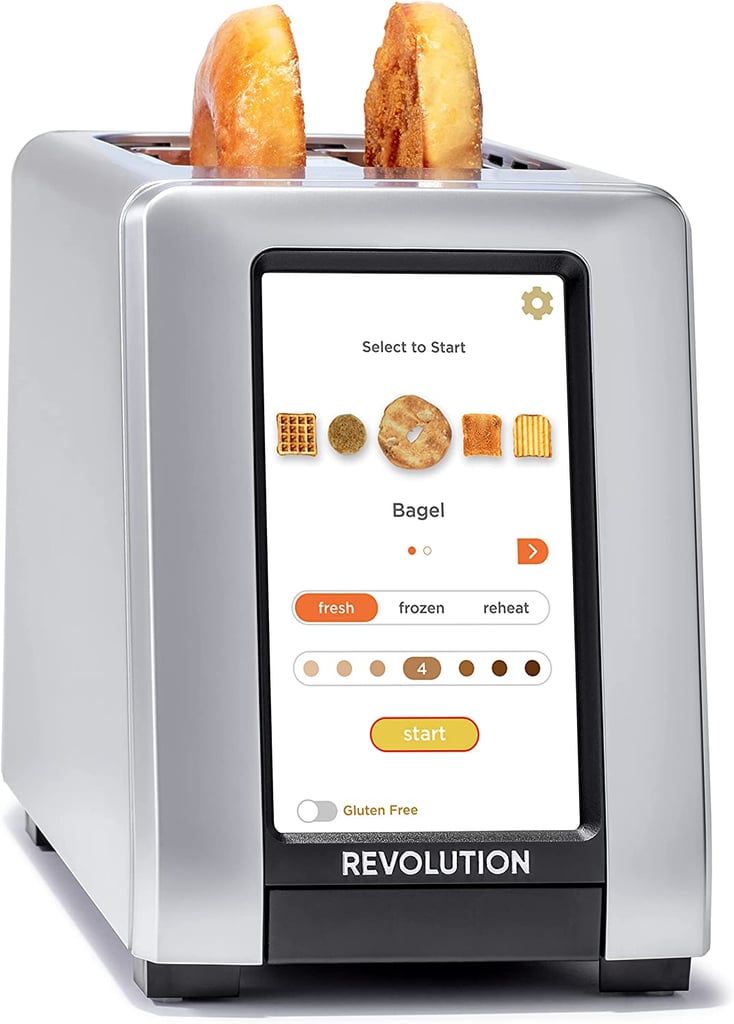 Revolution InstaGLO R270 Touchscreen Toaster
Buy Now
Glitterville Papa Noel Cookie Jar
Buy Now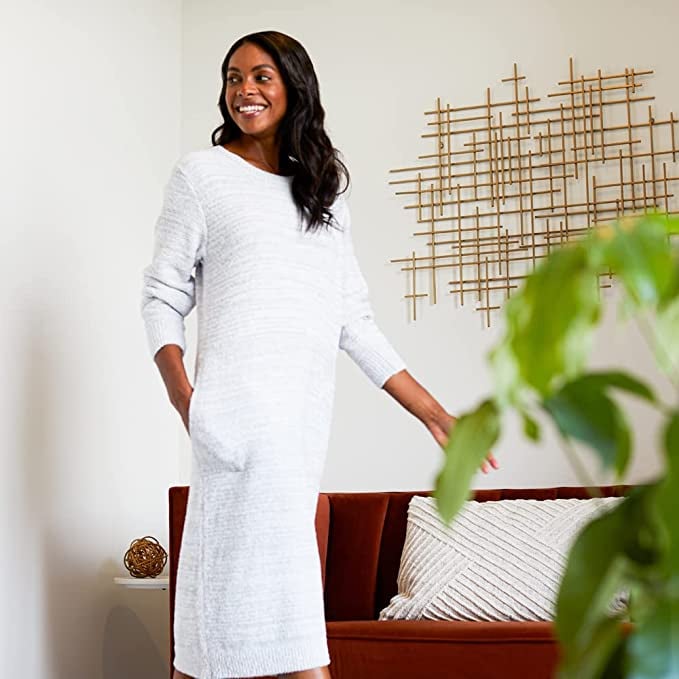 Softies Marshmallow Crew Neck Lounger with Pockets
Buy Now