Beauty
North West's Hair Routine: Shop the Products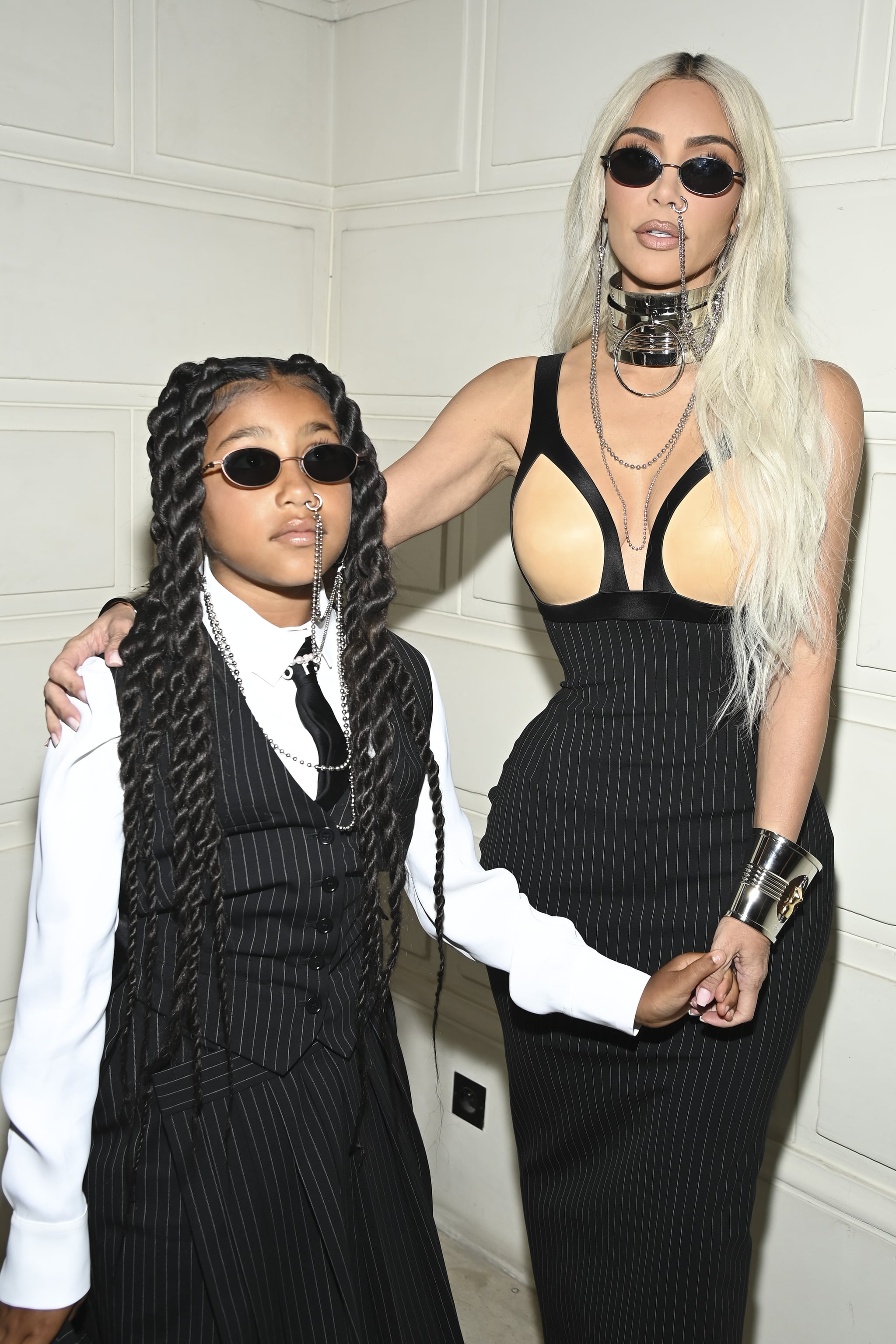 Image Source: Getty/Pascal Le Segretain / Staff
North West is a budding beauty influencer. On Nov. 5th, the 9-year-old posted a behind-the-scenes look at her hair-styling routine on TikTok, featuring a handful of products that may already be on your list of favorites. With a sped-up version of Mariah Carey's "All I Want For Christmas Is You" playing in the background, West starts the video by showing the products that she will be using on her hair.
A few of the star products include the Eco Styler Hair Gel ($4), Babytress 3-in-1 Edge Styler Tool ($15), Unite Seven Seconds Detangler ($33), and Oribe's Dry Texturizing Spray ($49).
West began by adding some mousse to her hair to give it a bit of volume before creating a side part with a rat-tailed comb. She then applied the Eco Styler Gel to her part before brushing it through and adding some water. Taking a quick break for her edges, West applied more gel to her hairline and brushed them down with the Babytress Edge Brush. Finally, she got a little help from her mom, Kim Kardashian, to pull her hair back into a low ponytail with a wet look.
West has become a style icon in her own right after a series of show-stopping looks during Paris Fashion Week earlier this year. Therefore, it should come as no surprise that the young star also seems poised to take on the beauty space as well. Take a closer look at West's routine below.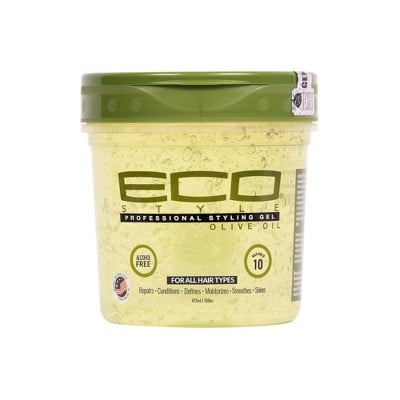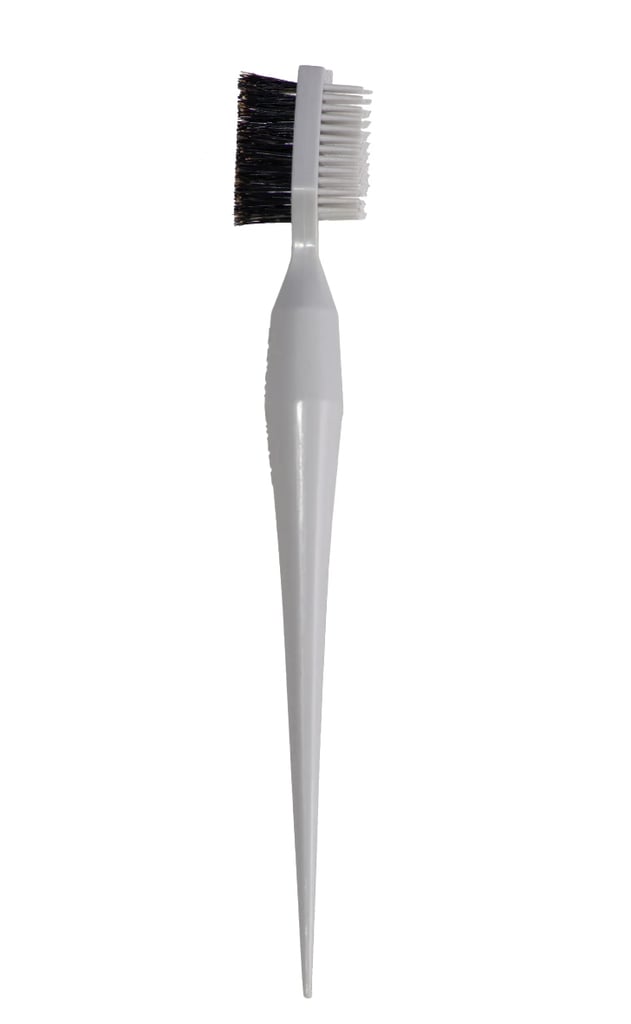 Babytress 3-in-1 Edge Styler Tool
Buy Now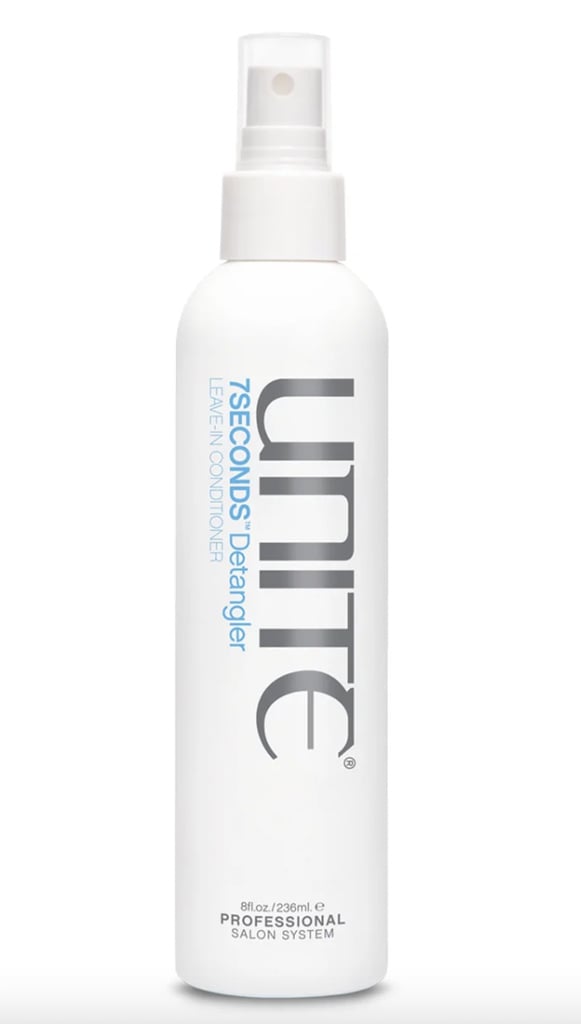 Unite Seven Seconds Detangler
Buy Now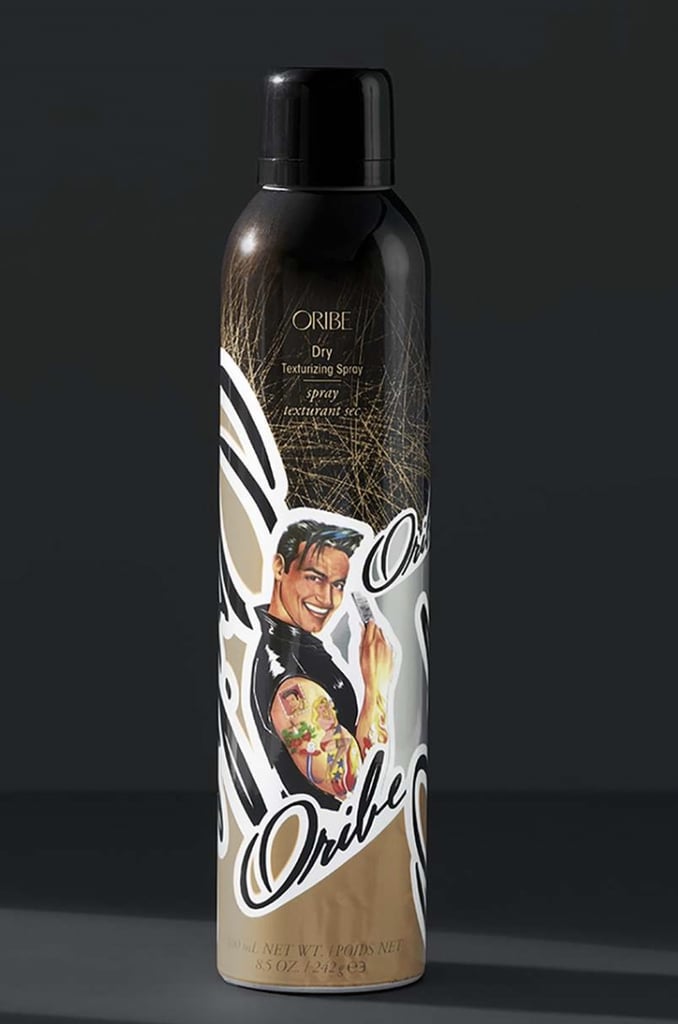 Oribe's Dry Texturizing Spray
Buy Now