Beauty
Olivia Wilde's Siren-Eyes Makeup: See Photos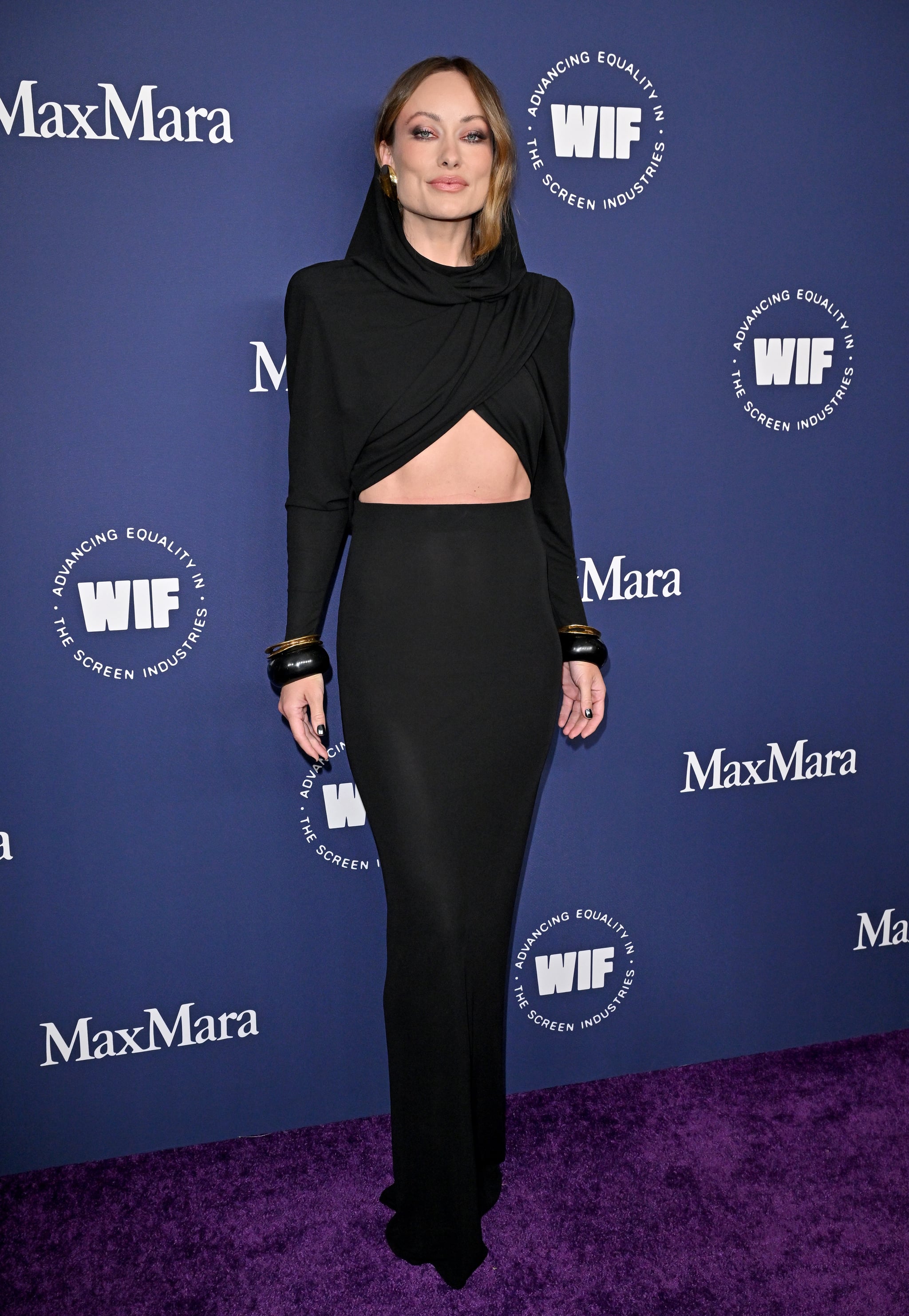 Image Source: Getty / Axelle/Bauer-Griffin
Olivia Wilde is getting in touch with her inner siren. On Nov. 12, the actor attended the Baby 2 Baby Gala wearing the "siren eyes" makeup trend, accentuating her gorgeous green eyes.
Wilde's dramatic eyeliner was a siren eye in the truest form. Black eyeliner created the shape of the wing, which extended from a wing to her tear ducts, highlighting the entirety of her eye instead of just the outer corners. This gave the liner a fluid and feline-like look. Aside from her eyeliner, the rest of Wilde's makeup was kept fairly simple. She opted for a soft hint of pink on her lips and cheeks and allowed her satin skin to shine.
"Siren eyes" began trending on TikTok earlier this summer after users claimed that the makeup look commands attention, just like the creatures mentioned in Greek mythology. This isn't the first trend that TikTok has claimed will lure the attention of suitors either (see: the red-nails theory for another example).
You can't go wrong with siren eyes this winter. Take a closer look at Wilde's makeup below.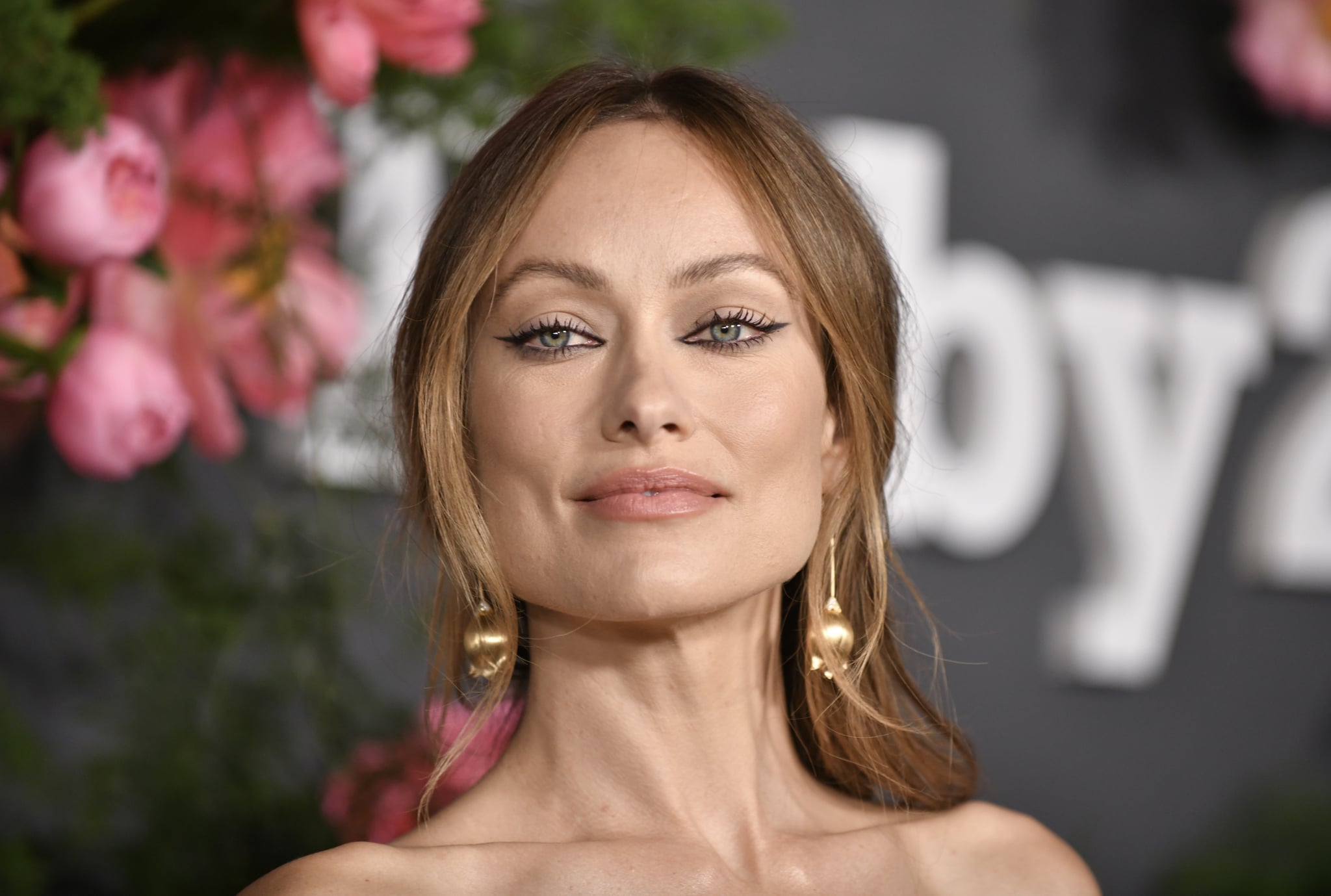 Image Source: Getty / Rodin Eckenroth