C-Drama
Please, Don't Spoil Me – Zhang Miaoyi, Jin Xianzheng
Please, Don't Spoil Me is an ancient romance short drama, directed by Li Hongyu, starring Zhang Miaoyi and Jin Xianzheng.
Details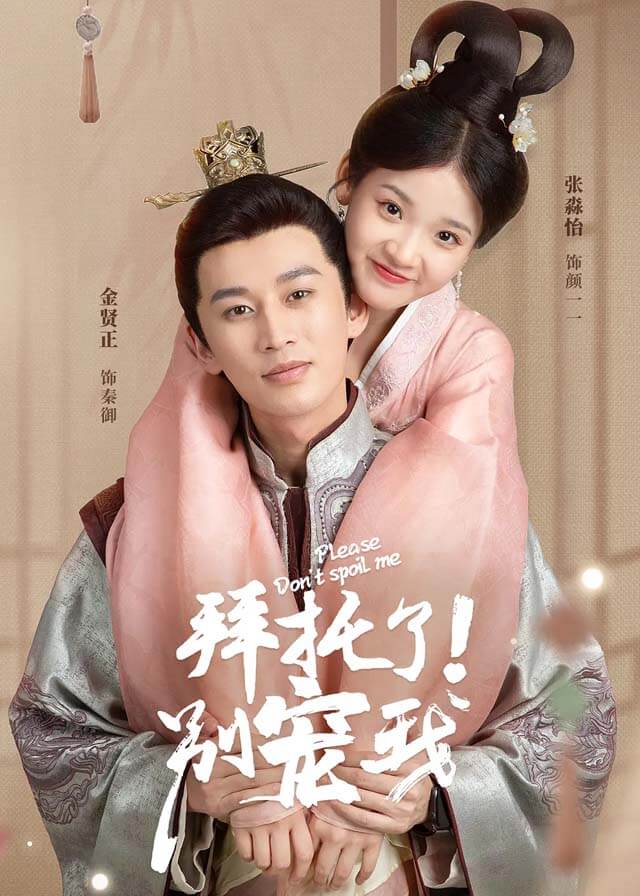 English Title: Please, Don't Spoil Me
Chinese Title: 拜托了!别宠我
Genre: Ancient, Romance
Episodes: 72
Duration: 6 min.
Director: Li Hongyu
Writer: Xuan Qing
Broadcasting Website: WeTV
Released Date: January 7, 2022
Cast
Zhao Miaoyi as Yan Yiyi

Jin Xianzheng as Qin Yu
Synopsis
After Yan Yiyi accidentally travels into the novel she wrote, she tries her best to stay in the cold palace in order to return to reality, but the emperor Qin Yu, who has never been close to women, becomes very interested in her.