C-Drama
The Theatre Stories – Victor Qin, Zhao Xiaotang
The Theatre Stories is an ancient comedy directed by Qi Xiaohui and starring Victor Qin Xiaoxian, Zhao Xiaotang, Meng Hetang, Zhang Haoyue, Cao Heyang, and Li Hedong.
The drama tells the story of a group of ancient " artists" with their interesting stories and love-hate relationships.
Details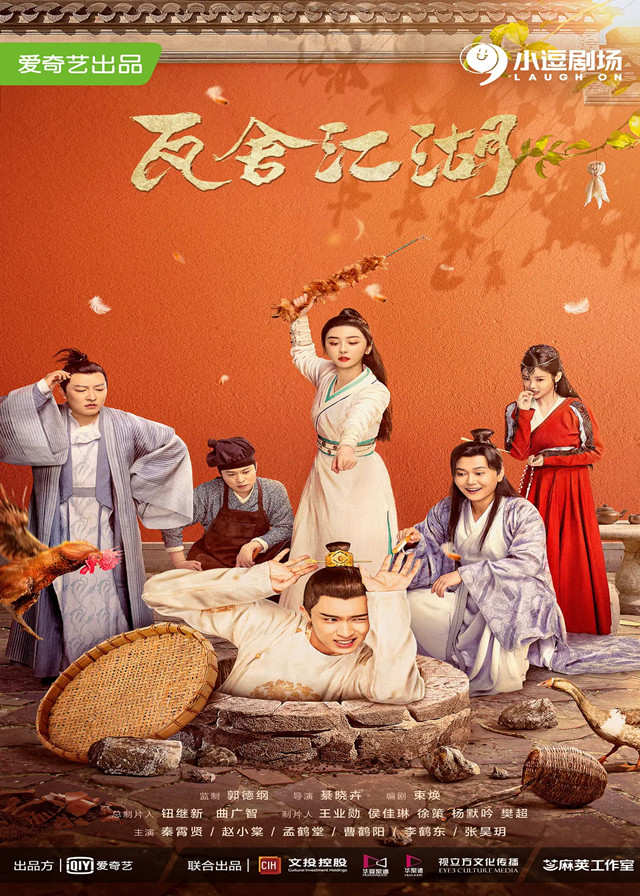 English Title: The Theatre Stories
Chinese Title: 瓦舍江湖
Genre: Ancient, Comedy
Episodes: 48
Duration: 30 min.
Director: Qi Xiaohui
Writer: Shu Huan
Producer: Guo Degang, Liu Cong
Product Company: iQIYI, Huaxia Jude Pictures & Media (Beijing) Co., Cultural Investment Holdings Co.
Broadcasting Website: iQIYI
Released Date: February 3, 2022
Cast

Victor Qin as Young Emperor

Zhao Xiaotang as Bai Xiaoqing

Meng Hetang as Lan Ling

Zhang Haoyue as Jin Ke'er

Cao Heyang as Xin Baoyang

Li Hedong as Ouyang Guapeng
Synopsis
In a certain dynasty, the country was prosperous and peaceful, the people praised the young emperor of wisdom.
But in fact, the young emperor had not yet taken charge of the government, and the power was in the hands of the Empress Dowager and the Minister of State.
The young emperor, who was not interested in the imperial government, wanted to go out of the palace and was obsessed with running an entertainment venue, recruiting jugglers, and opening a theater.
One day, the young emperor found a secret passage in the palace and slipped out quietly, but unexpectedly the end of the secret passage was a Theatre that had been closed for many years.
The young emperor met Bai Xiaoqing, the actress who took over the theatre. From then on, he concealed his identity in this club with a group of strange artists with different characteristics to start a ludicrous Theatre business, Interesting stories began…