C-Drama
Under The Skin Chinese Drama – C-Drama Love
Drama Info:
Title: Under The Skin (猎罪图鉴) Lie Zui Tu Jian
Episodes: 20
Release Date: March 6, 2022
Film Location: Xiamen
Summary: The Chinese drama of the analog portraitist Shen Yi and the criminal police captain Du Cheng, who are puzzled over an old case and are forced to partner by chance.
Plot Synopsis:
Shen Yi joins the Criminal Investigation Detachment of Beijiang Branch as a mock portrait artist, and is arranged by his superior to partner with criminal police captain Du Cheng to handle a case.
Du Cheng's initial provocations establish the history of the relationship between the two. With the development of the subsequent plot, the close cooperation between the two push the confrontation between the characters to a climax.
The compact plot, flashing portraits, and confusing clues to the case seem to tell the hidden truths and unknown stories one by one.
Trailer:
Cast & Characters: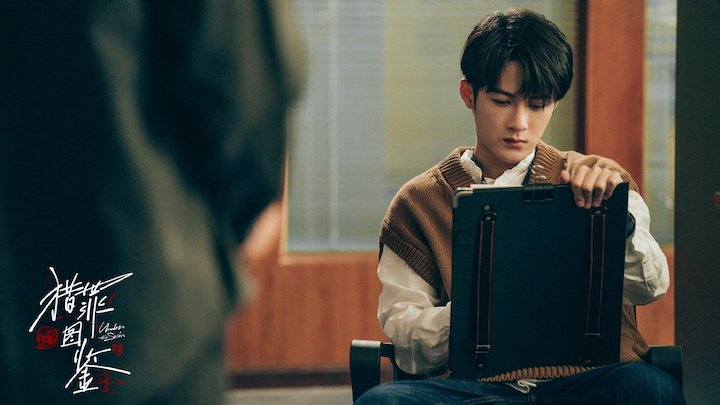 Tan Jian Ci 檀健次 as Shen Yi 沈翊
A mock portrait artist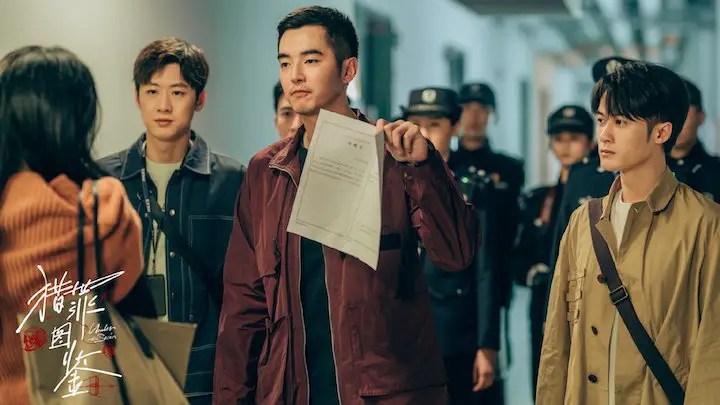 Jin Shi Jia 金世佳 as Du Cheng 杜城
A criminal police officer.
Supporting Characters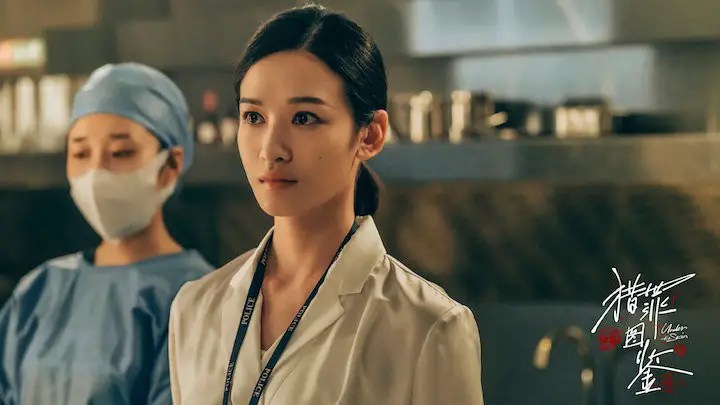 Zhang Bo Jia 张柏嘉 as He Rong Yue 何溶月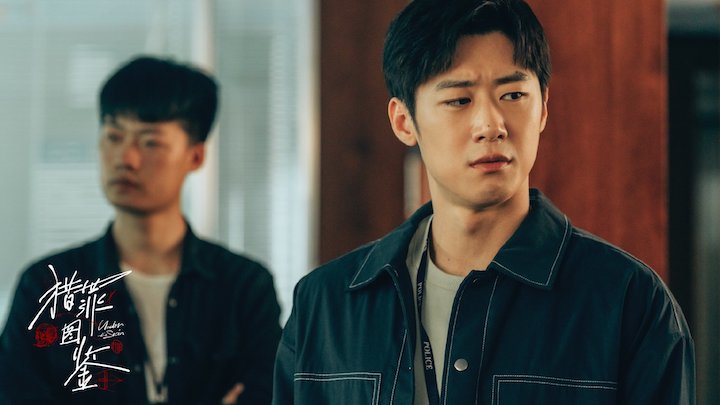 Zhu Jia Qi 朱嘉琦 as Jiang Feng 蒋峰
Drama Posters: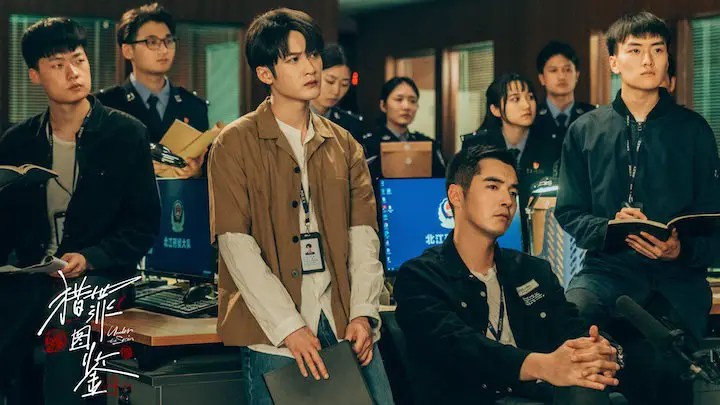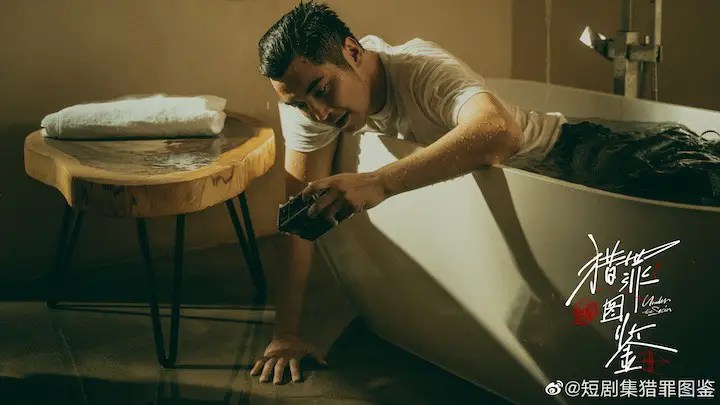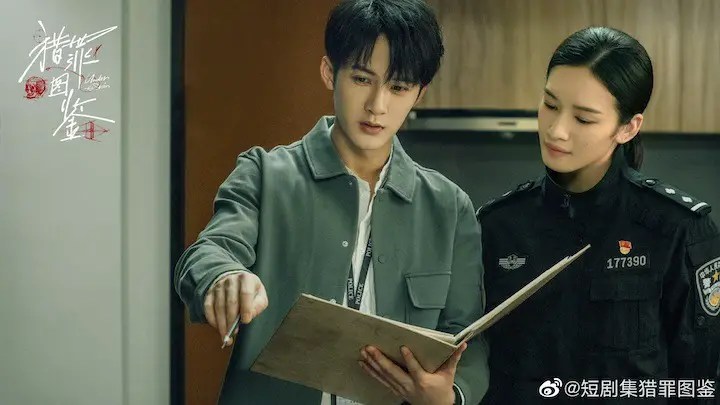 Airing Schedule:
Start: March 6, 2022
Frequency: 1 episode every Monday to Thursday
End: April 6, 2022