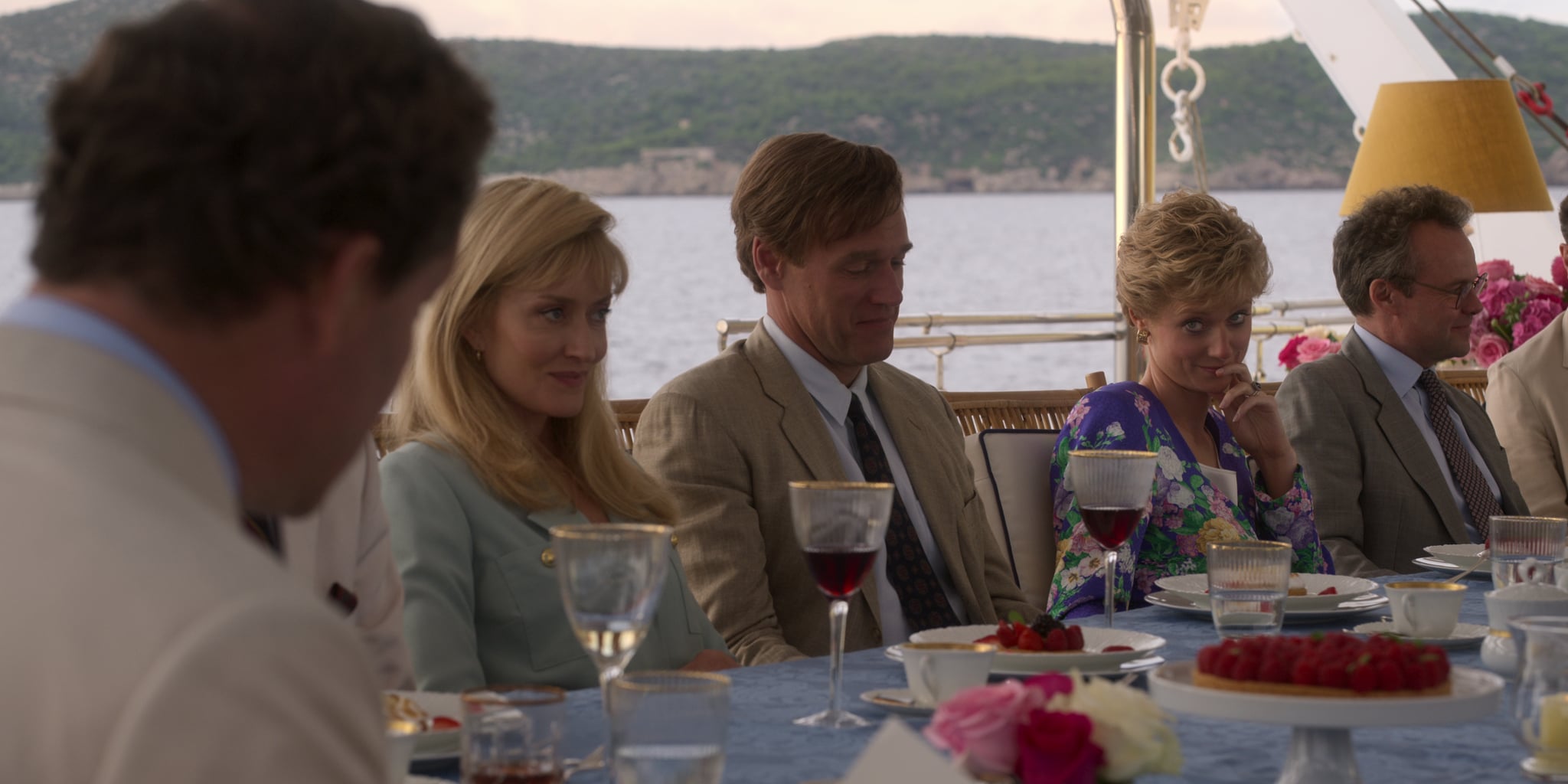 "The Crown" season five covers some of the royal family's biggest headline-making moments from the 1990s, including Andrew Morton's Princess Diana memoir, Prince Charles's BBC interview, Diana and Charles's divorce, and more. But episode two features a death that most people probably didn't know anything about, though it has major repercussions for the rest of the season.
Who Is Leonora Knatchbull?
In the first episode of the season, Diana (Elizabeth Debicki) and Charles (Dominic West) go on their "second honeymoon" on a yacht in Italy. They bring Prince William (Senan West) and Prince Harry (Will Powell) with them, as well as some of the family's friends, the Knatchbulls. Norton Knatchbull (Elliot Cowan), then known as Lord Romsey, is the godson of Prince Philip (Jonathan Pryce). His wife is Penny Knatchbull (Natascha McElhone), and they share three children together: Nicholas, Alexandra, and Leonora.
During episode one, Diana and Charles reference the difficulty Leonora has gone through. Leonora, just 5 years old, has been fighting kidney cancer, but during their vacation they're celebrating that she's in remission. "The Crown" says Leonora is Diana's godchild, but actually it's her older sister, Alexandra, who is, according to Tatler.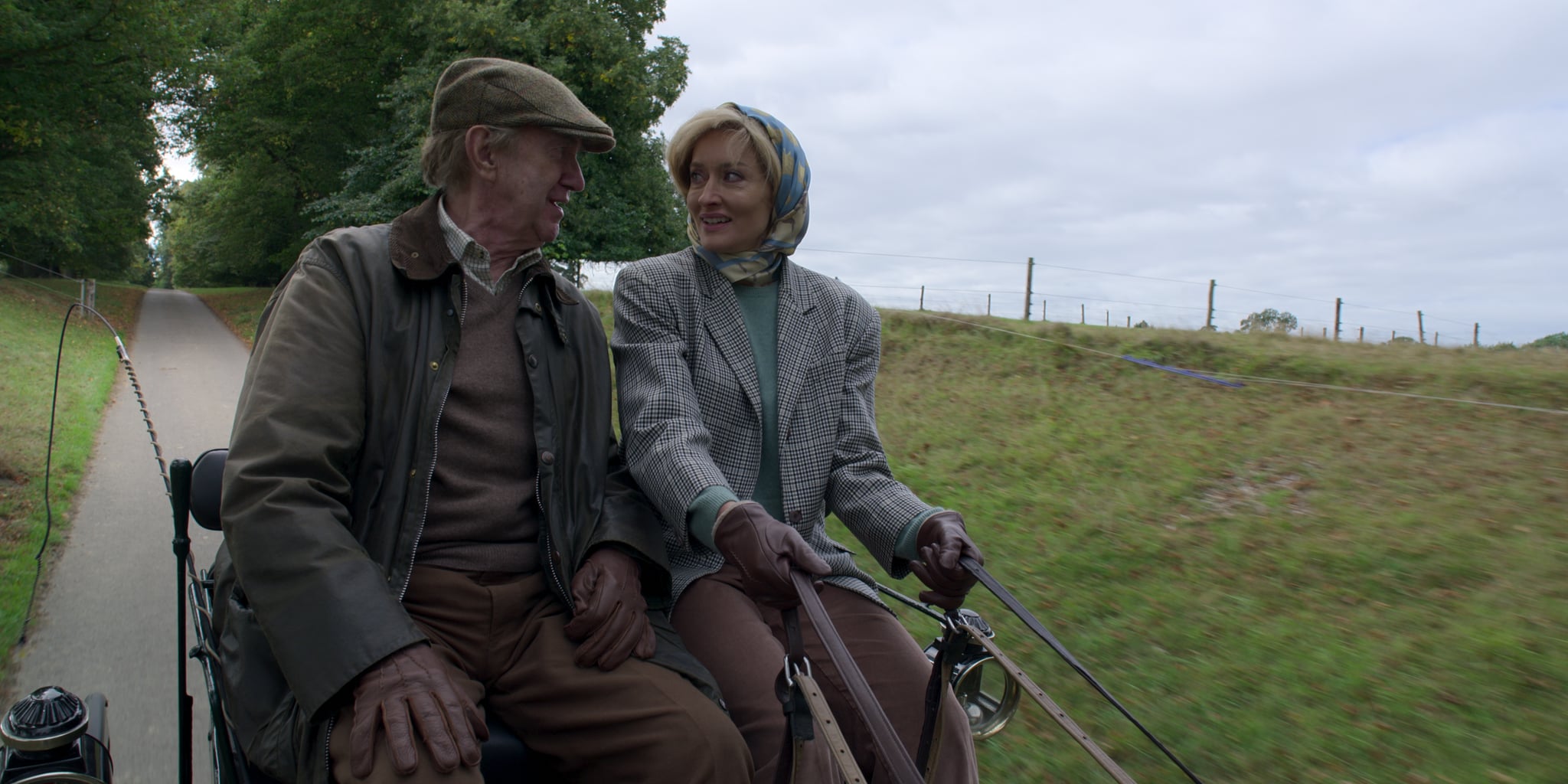 According to Leonora's obituary in the Scotland Herald, she became sick again shortly after returning from the yacht vacation and died. The paper reported that Diana was with the family at the hospital during Leonora's last hours. Episode two of season five picks up shortly after Leonora has passed, when Prince Philip decides to visit his godson. In real life, Charles and Diana both attended Leonora's memorial in December 1991.
Prince Philip and Penny Knatchbull's Friendship
As "The Crown" dramatizes, Philip actually became very close to Penny in the months after Leonora's death. In particular, the prince gets her interested in his new favorite hobby, carriage-driving competitions. Later in the season, Philip talks to Queen Elizabeth (Imelda Staunton) about their relationship. He tells her the connection is not romantic in nature, but that people might think it is, so the queen needs to bring Penny into her inner circle so that everyone thinks the relationship is above the board. It's one of the more interesting moments between the couple as they talk about the friendships Philip has outside his marriage. Philip was linked to many women who weren't his wife over the years, though no affairs were ever confirmed.
The Knatchbulls and the royal family have stayed close through the years. Prince Charles walked Alexandra down the aisle when she married in 2016, and Penny was one of only 30 attendees at Prince Philip's funeral in 2021. Penny and Alexandra attended the queen's funeral in 2022 as well.